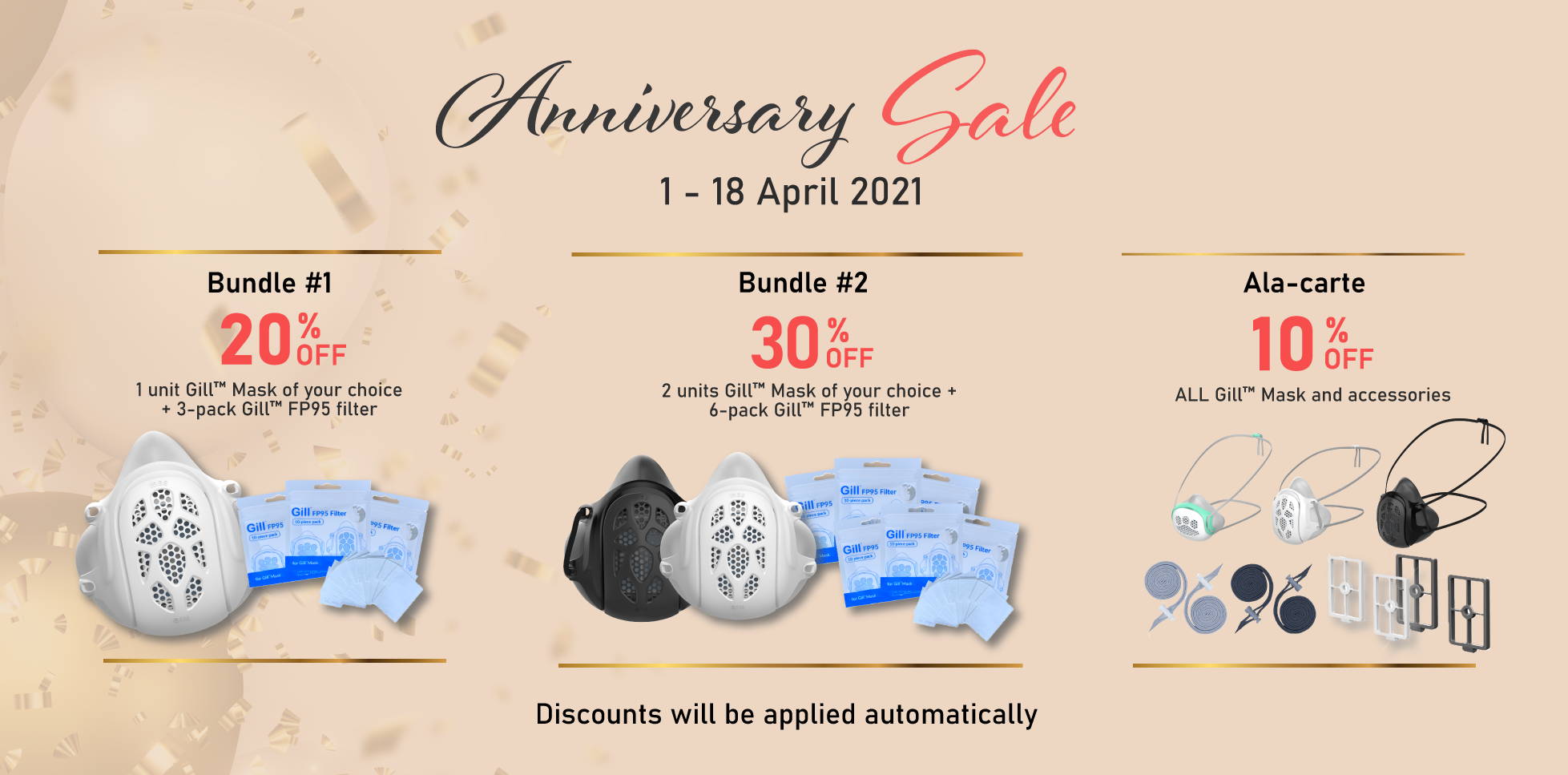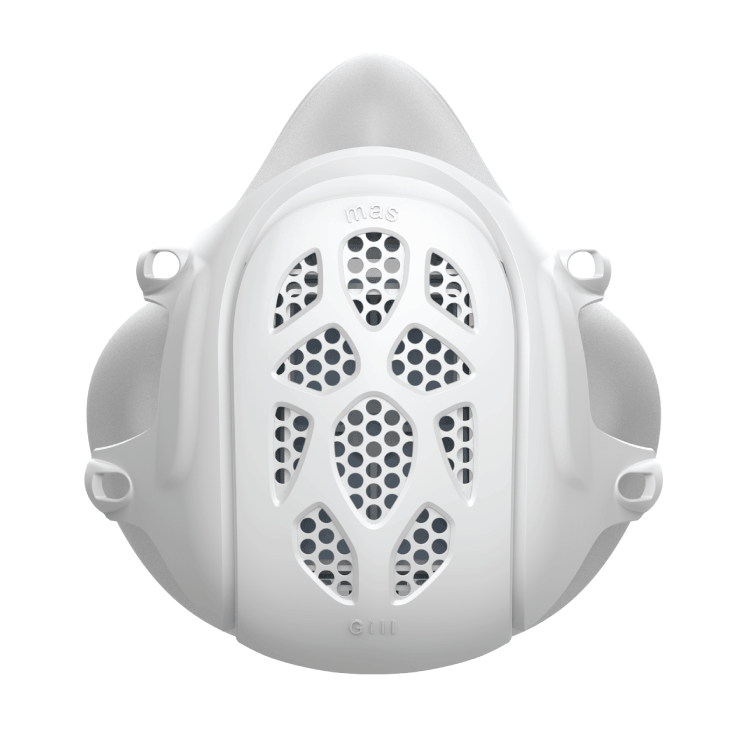 Designed in biocompatible soft silicone to prevent facial bruising, chafing or irritation, while the adjustable strap system provides a comfortable fit for longer wear.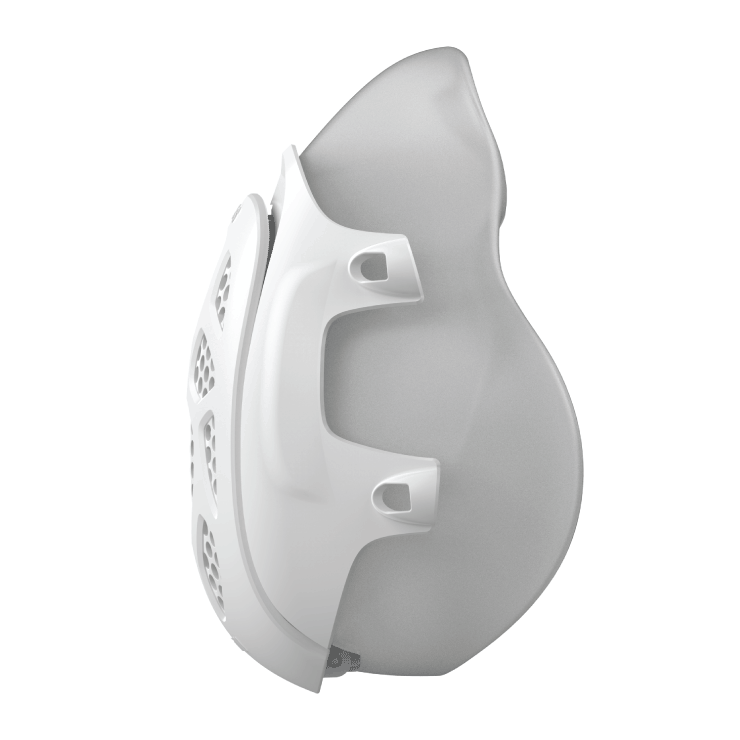 Developed using 3D technology, soft silicone conforms to face contours to prevent any gaps, and the filter cartridge acts as a lock to provide constant pressure to ensure an air-tight seal.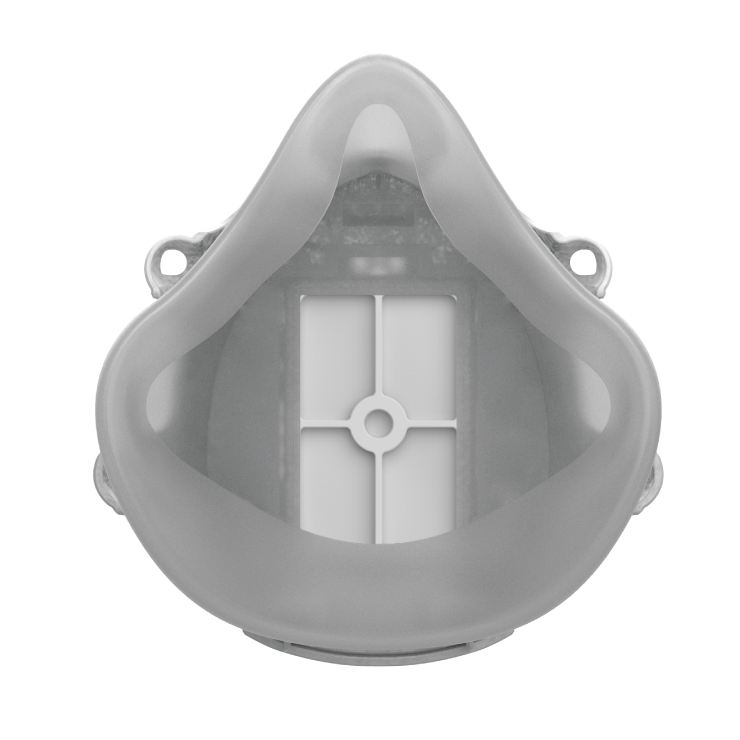 Wearable and reusable, Gill™ Mask can be used up to two years, after which the silicone and plastic components can be recycled.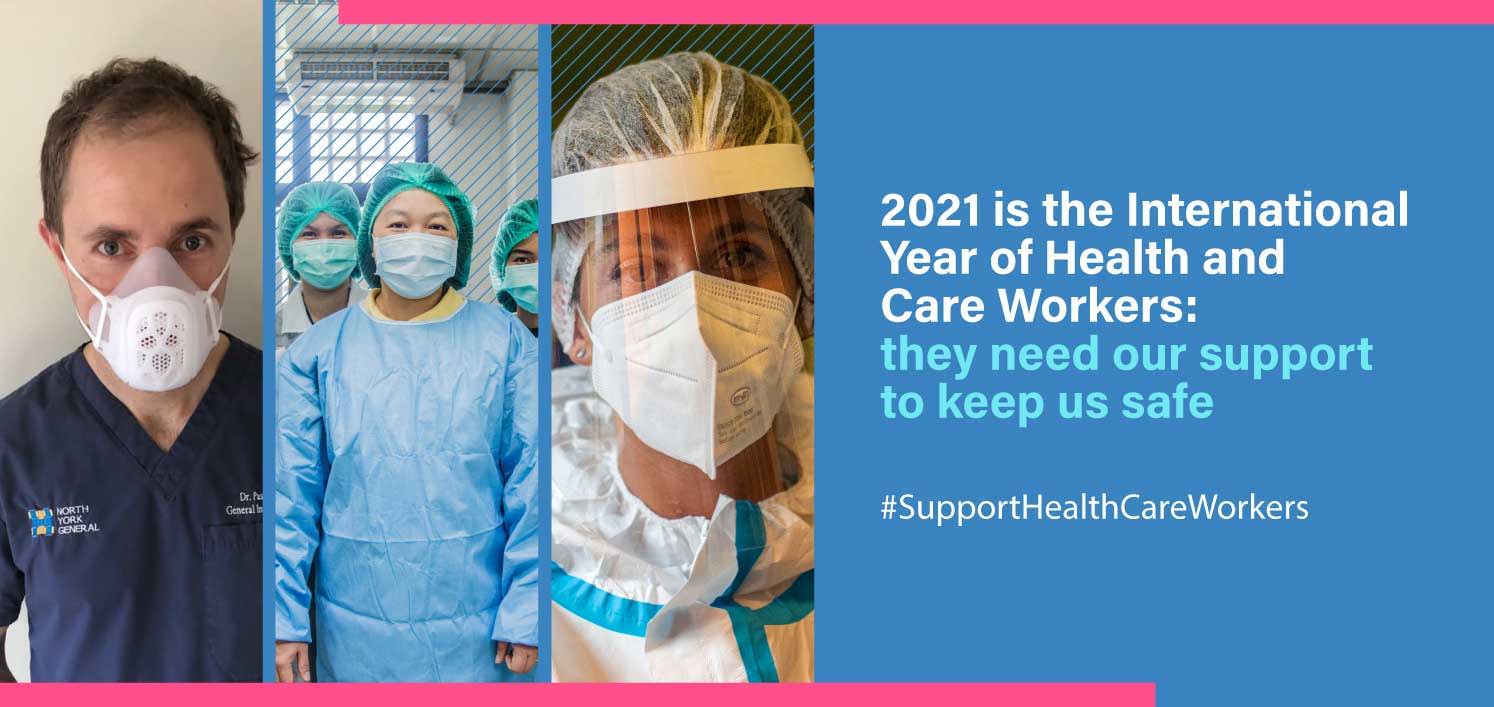 At Gill Lab, we want to support the front liners who has been supporting the community to keep us safe and healthy.
If you are a frontline worker or if you have any family or friend who is a front liner, please submit their details to us and we will give them a special offer!
Gill™ Mask is a reusable respirator that is designed to ensure effective and efficient protection for long-lasting use and maximum comfort.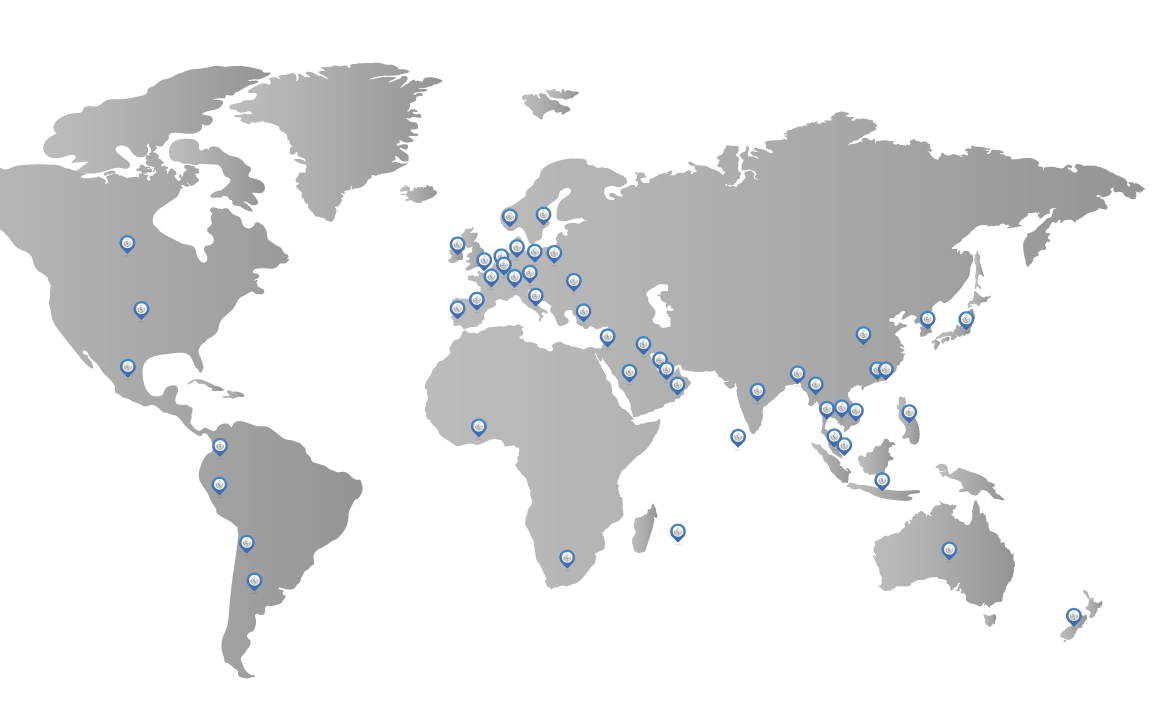 Used In More Than 50 Countries Worldwide
Gill™ Mask is supported by a wide network of distribution partners to provide a seamless solution to our customers.