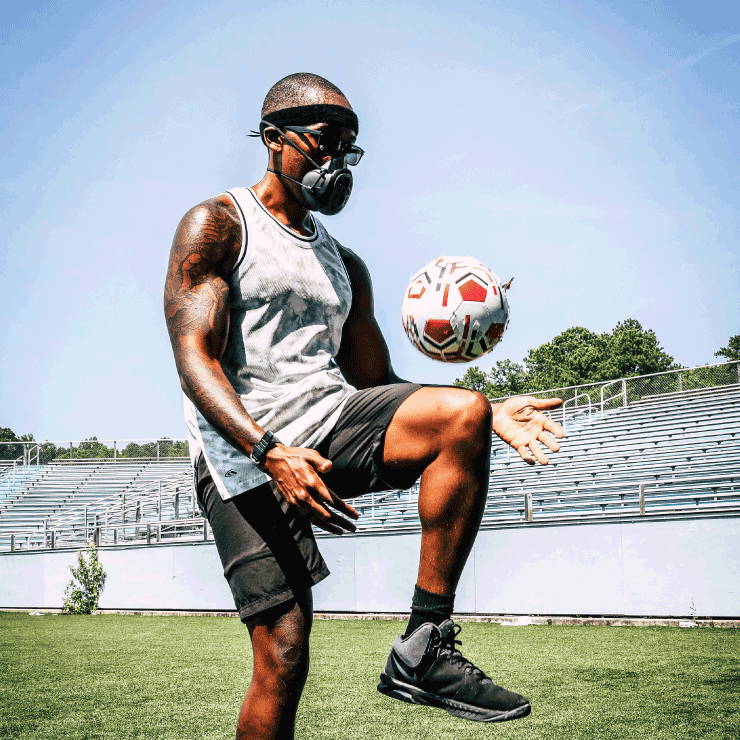 Gill™ Mask is a reusable, comfortable and cost-effective personal protective solution designed to protect frontline workers against airborne contaminants.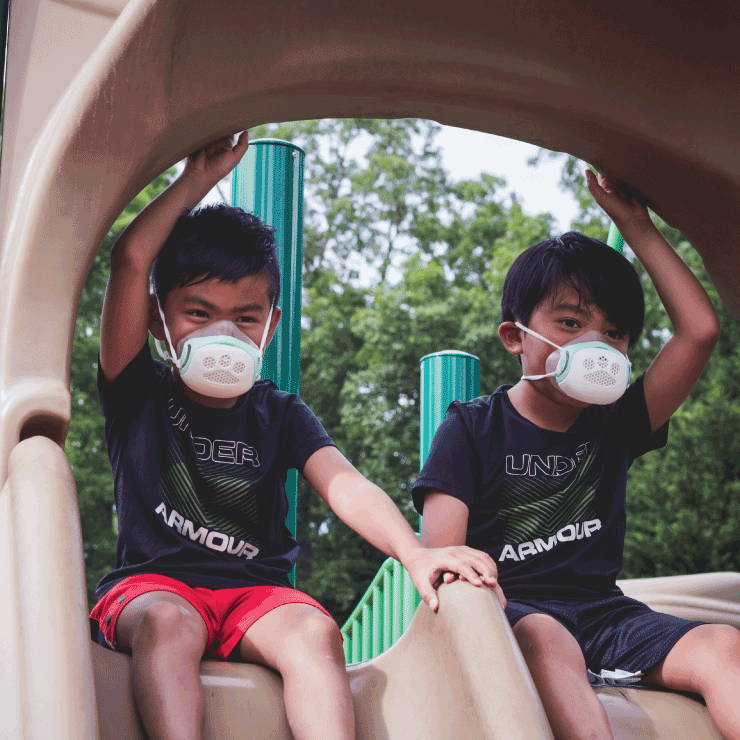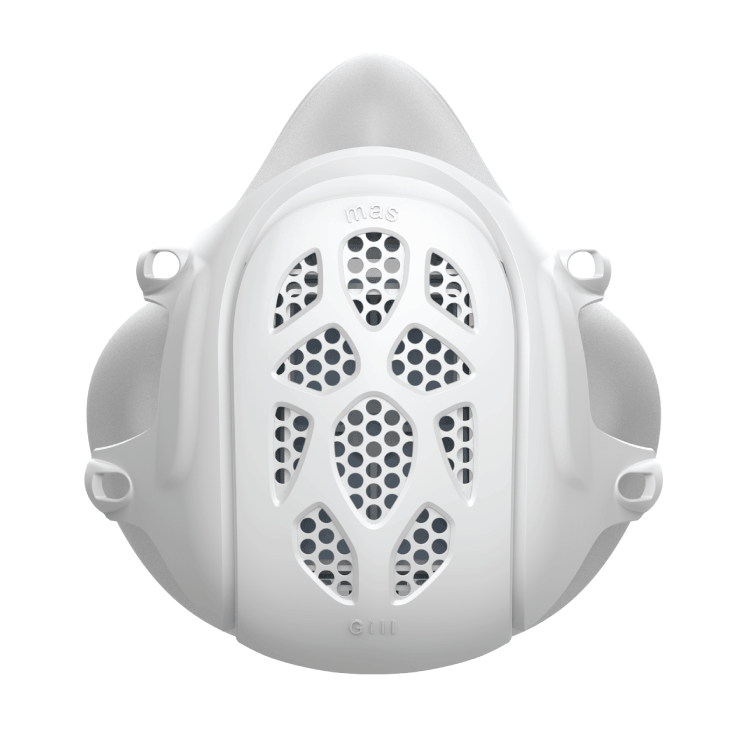 Designed in biocompatible soft silicone to prevent facial bruising, chafing or irritation, while the adjustable strap system provides a comfortable fit for longer wear.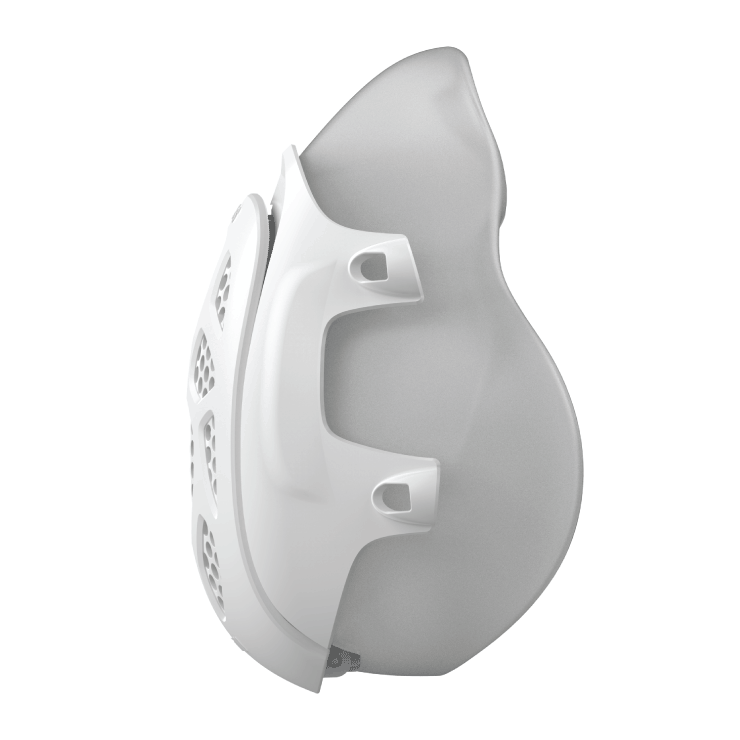 Developed using 3D technology, soft silicone conforms to face contours to prevent any gaps, and the filter cartridge acts as a lock to provide constant pressure to ensure an air-tight seal.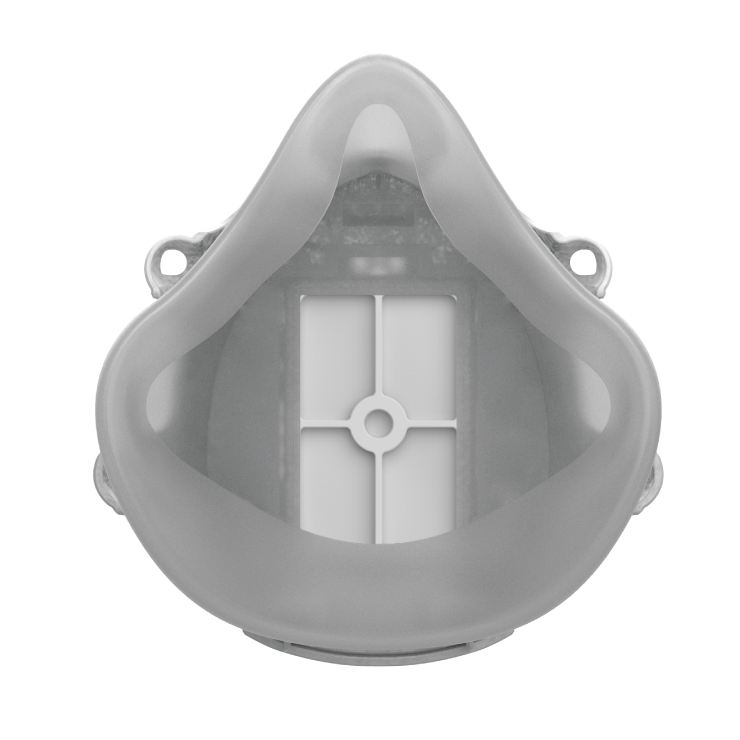 Wearable and reusable, Gill™ Mask can be used up to two years, after which the silicone and plastic components can be recycled.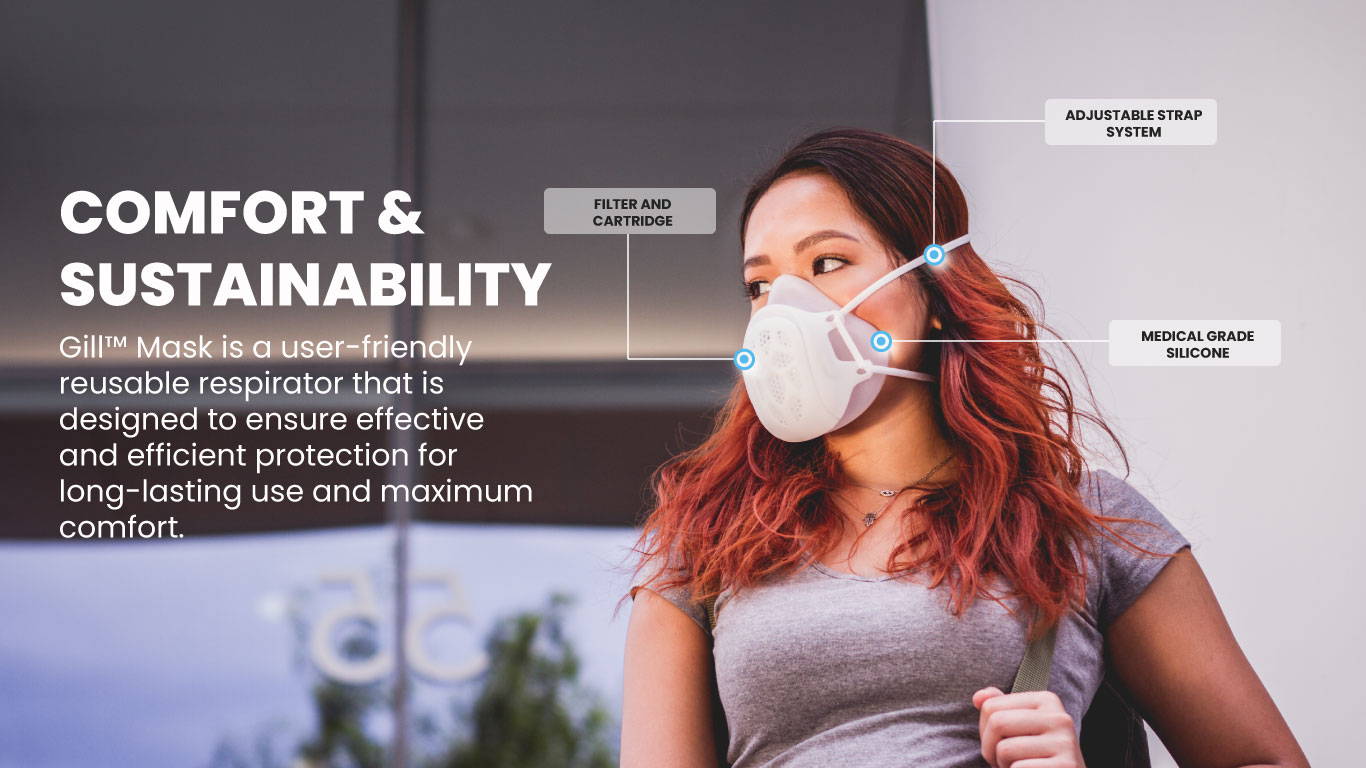 Dr. Steve Nguyen, H.B.Sc., D.M.D., The Airport Dental Care, Ontario, Canada
"In our practices, we have always used the standard surgical mask with the ASTM3 designation. This level of filtration is at the level of N95 but without the fit capabilities. We understand that a close fit makes all the difference! When you try Gill™ Mask, you will instantly appreciate that it is the best fitting mask that you have ever worn in your years of practice with surgical masks. In my opinion, the fit and seal will speak for itself."