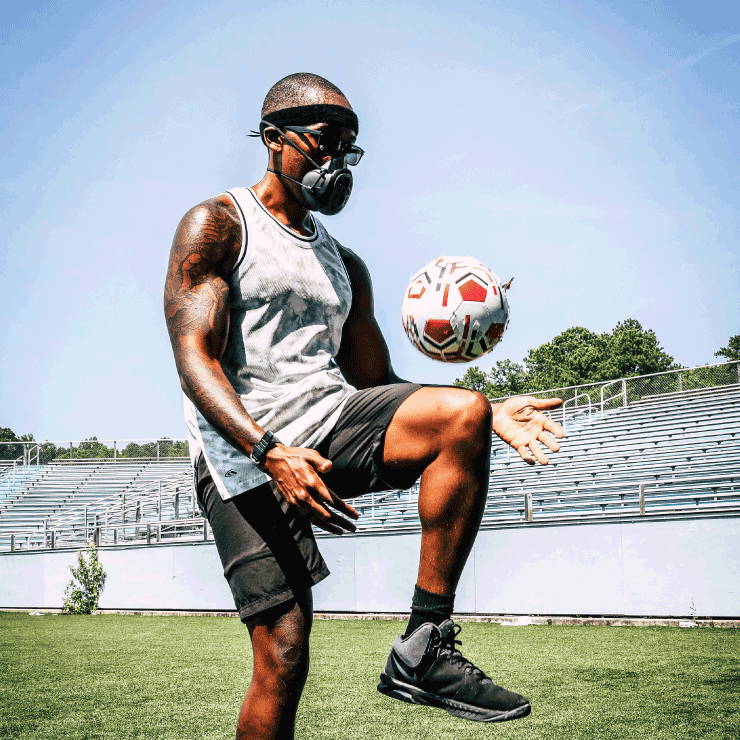 Gill™ Mask is a reusable, comfortable and cost-effective personal protective solution designed to protect frontline workers against airborne contaminants.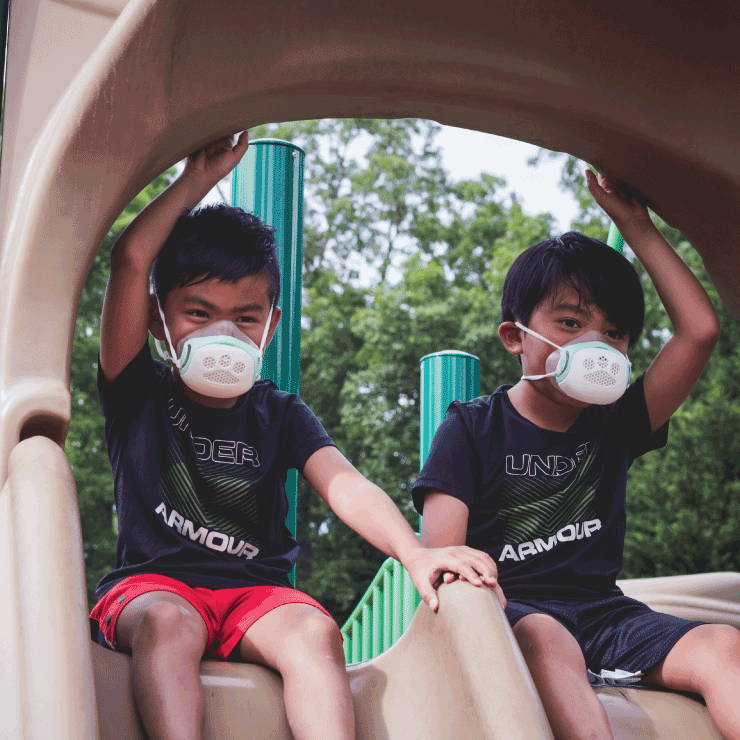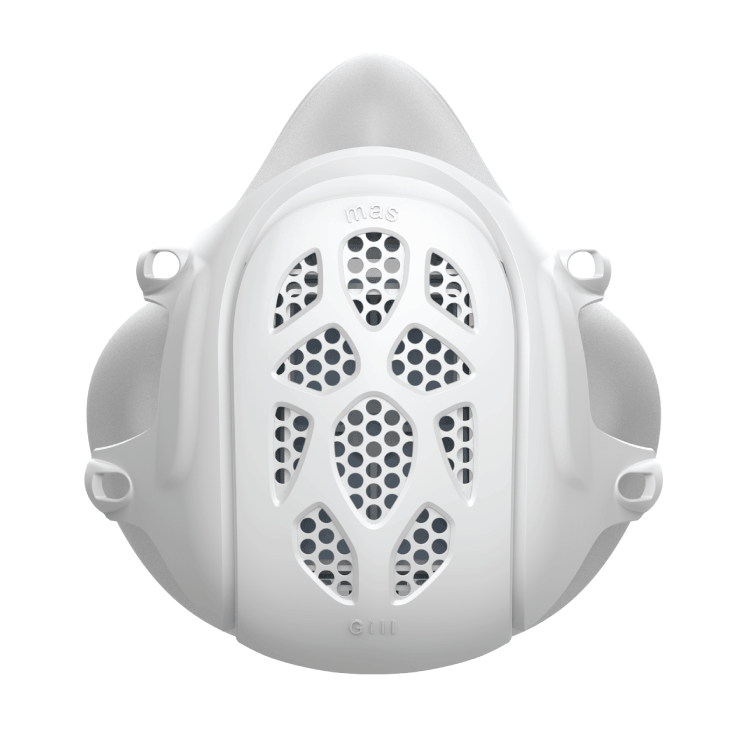 Designed in biocompatible soft silicone to prevent facial bruising, chafing or irritation, while the adjustable strap system provides a comfortable fit for longer wear.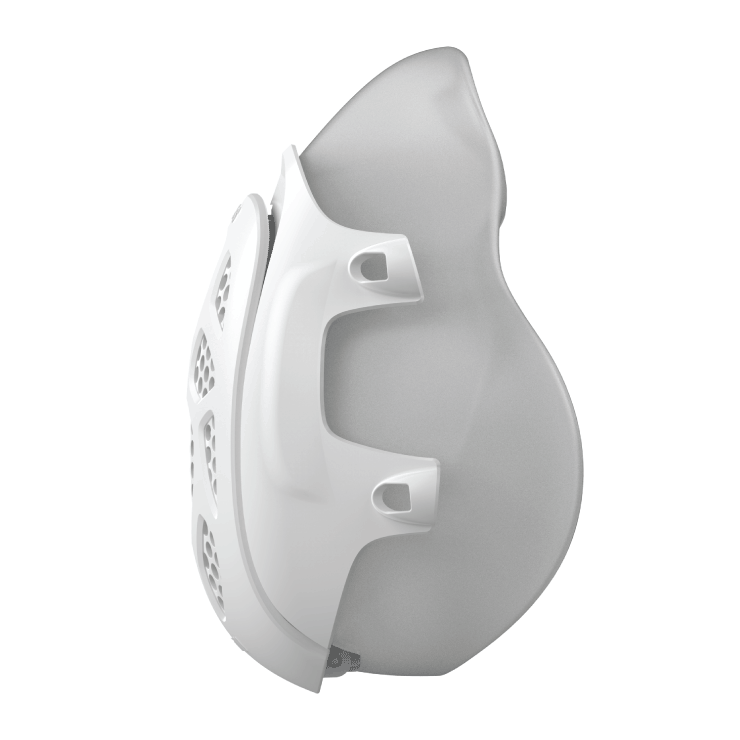 Developed using 3D technology, soft silicone conforms to face contours to prevent any gaps, and the filter cartridge acts as a lock to provide constant pressure to ensure an air-tight seal.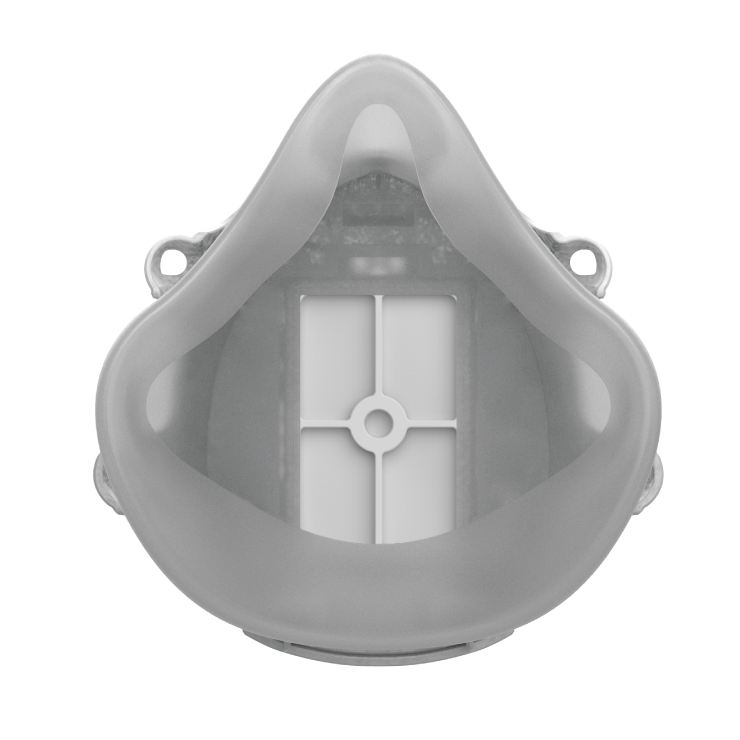 Wearable and reusable, Gill™ Mask can be used up to two years, after which the silicone and plastic components can be recycled.