Comfortable, Protective and Sustainable

Gill™ Mask is a half facepiece reusable respirator that helps provide protection against particulates or microorganisms when used with approved Gill™ filter. The filter piece is to be selected based on the environment and intended use.
Choose The Type Of Filter To Suit Your Needs
Gill™ Filters are designed to to be used with Gill™ mask Reusable Respirator to protect the wearer from transfer of microorganisms, and particulate material.
There are two types of filters available - FS2 (surgical mask equivalent) and FP95 (N95 mask equivalent).
Soft biocompatible silicone facepiece is friendly to the skin and it prevents skin bruising, chaffing and irritation.
Silicone facepiece contours to different facial features to ensure an air-tight seal.
The smart cartridge design allows you to change the types of filter required, making it a cost-efficient and sustainable solution.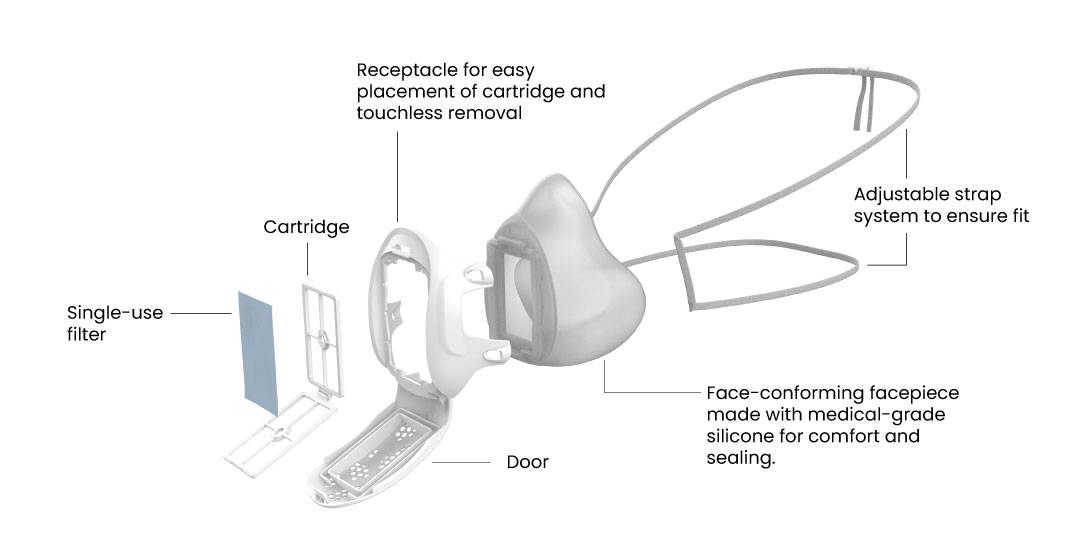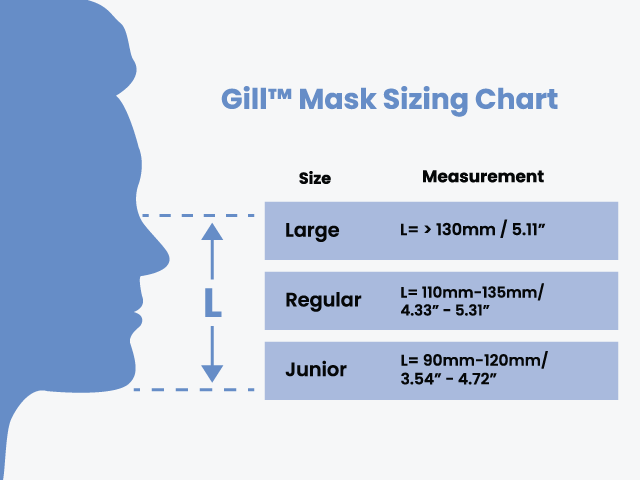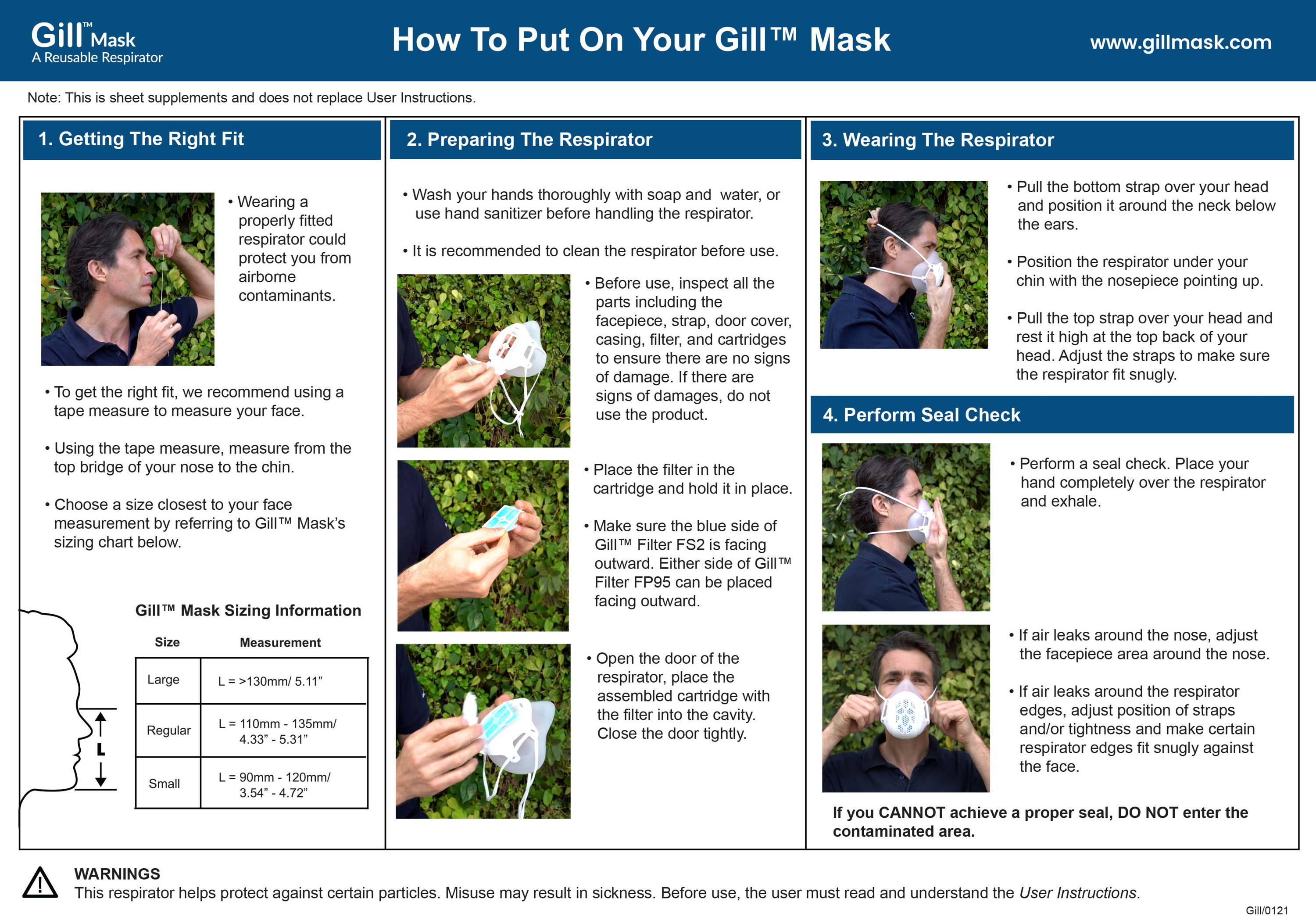 We are looking for distributors worldwide to grow our global footprints. Our aim is to pave the way towards a better and smarter mask to protect healthcare professionals, frontline workers and individuals with a better way to breathe.