Gill™ Mask reusable respirator is intended to protect healthcare professionals and patients, as well as other wearers, by reducing the spread of airborne contaminants when used with Gill™ Filters.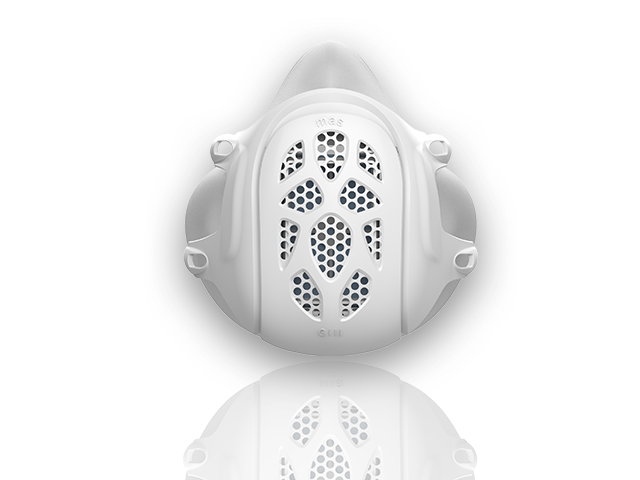 The Most Comfortable Mask You'll Ever Wear
A reusable respirator that allows you to use any type of filters depending on your need.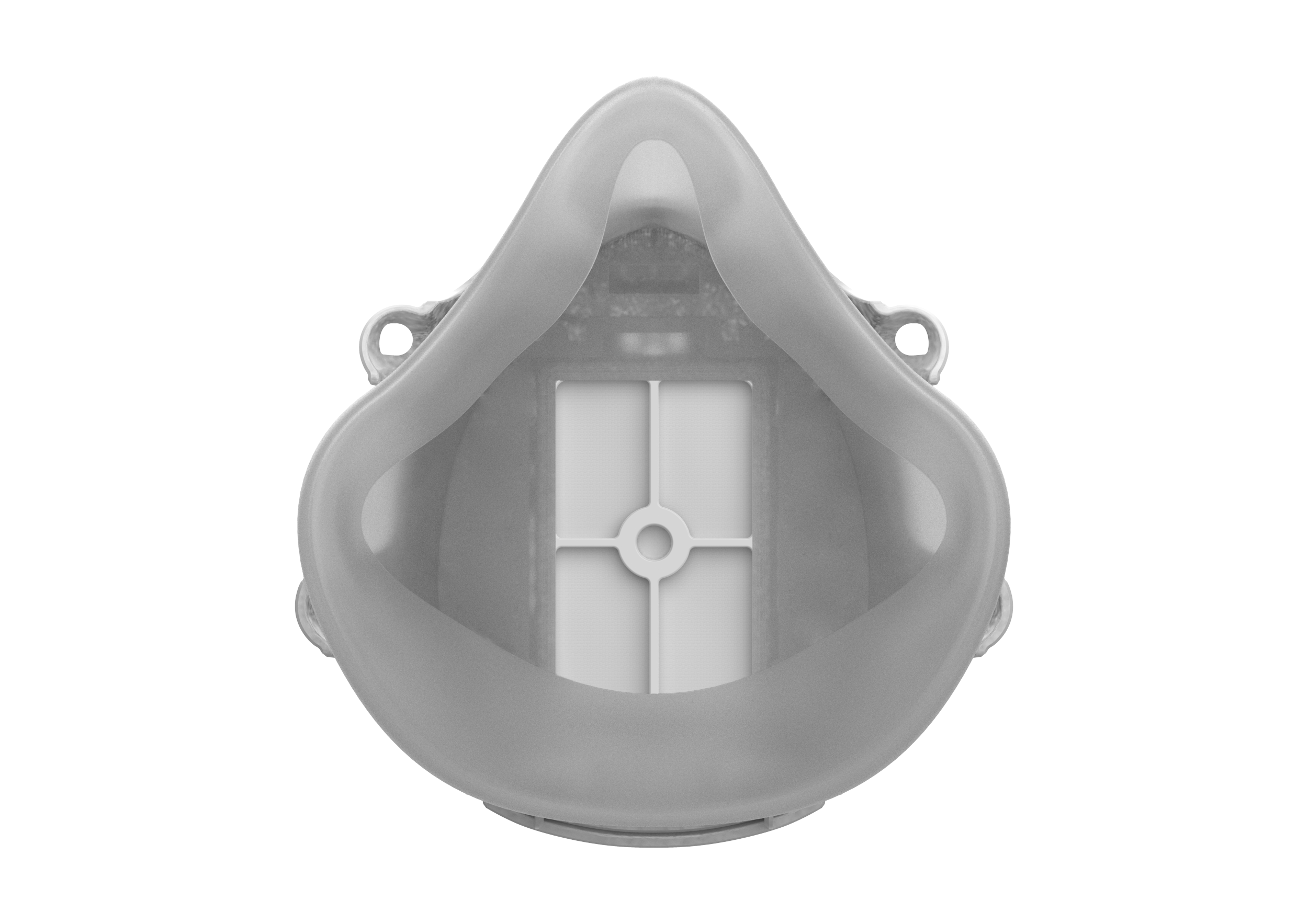 Made from soft biocompatible silicone facepiece that is friendly to the skin. It prevents skin bruising, chaffing, and irritation.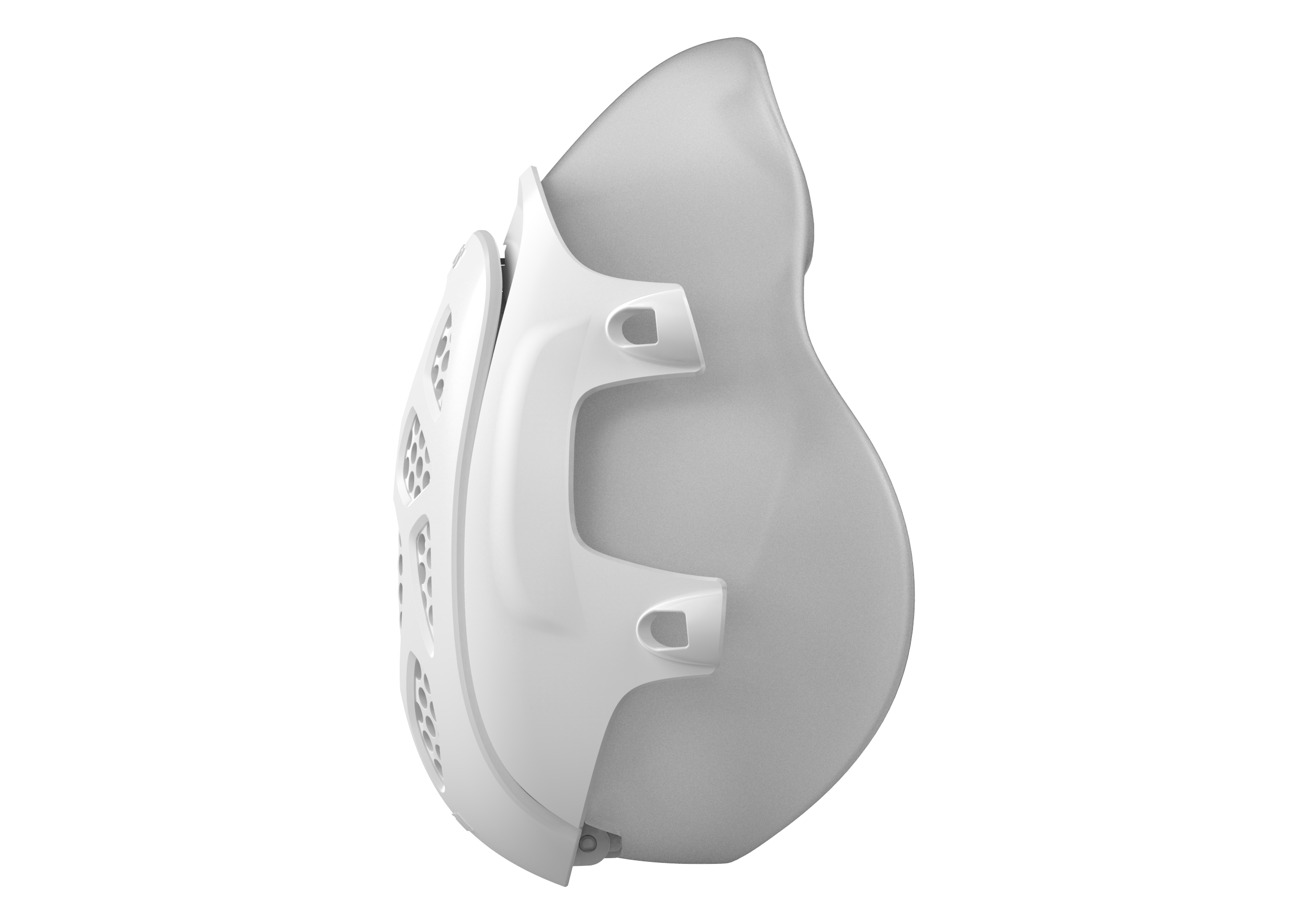 The silicone facepiece contours to different facial features to ensure an air-tight seal.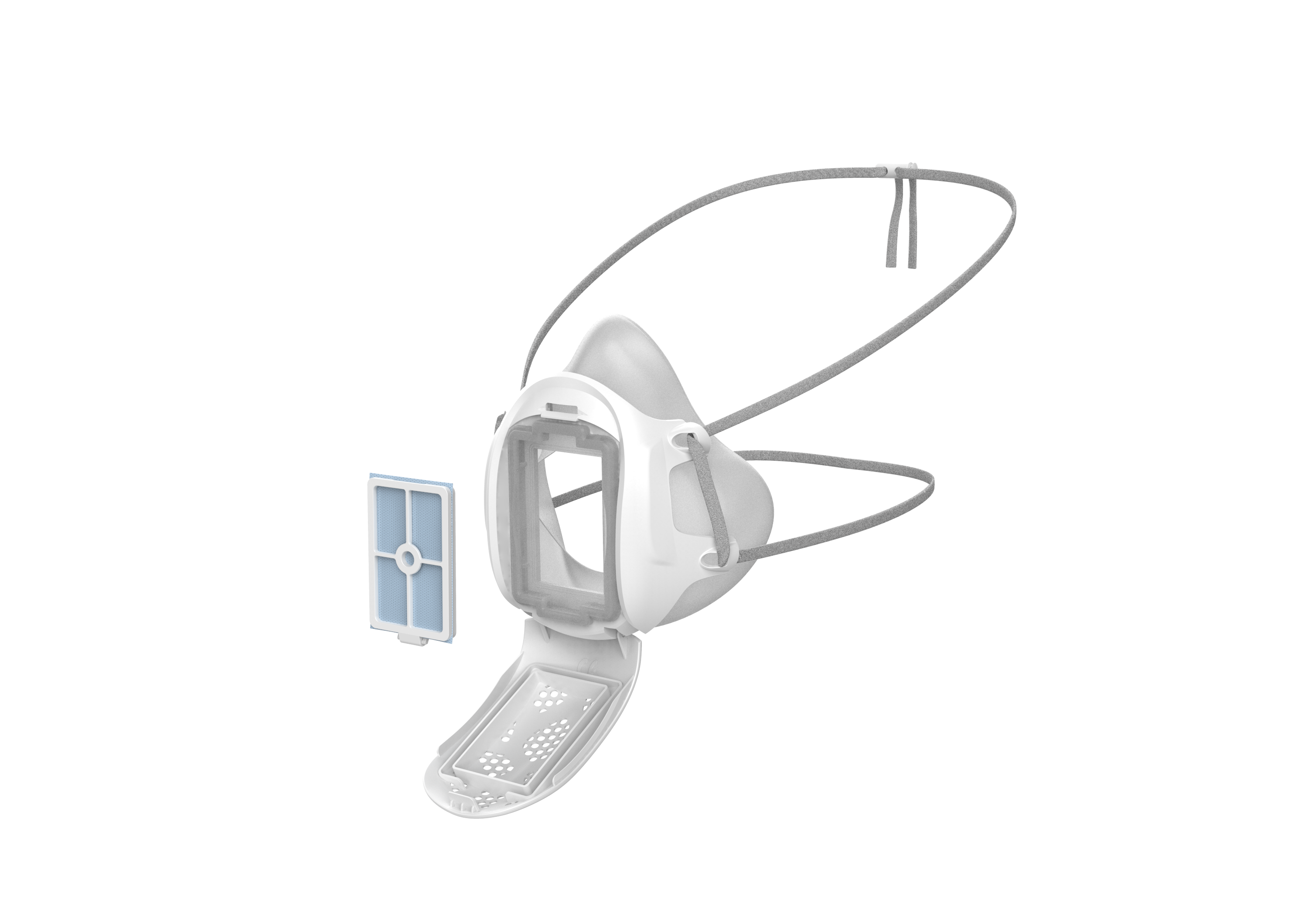 Sustainable & Cost Savings


Gill™ Mask is a cost-effective and sustainable solution in the long-run as you will only need to change the filter instead of the whole mask after every use.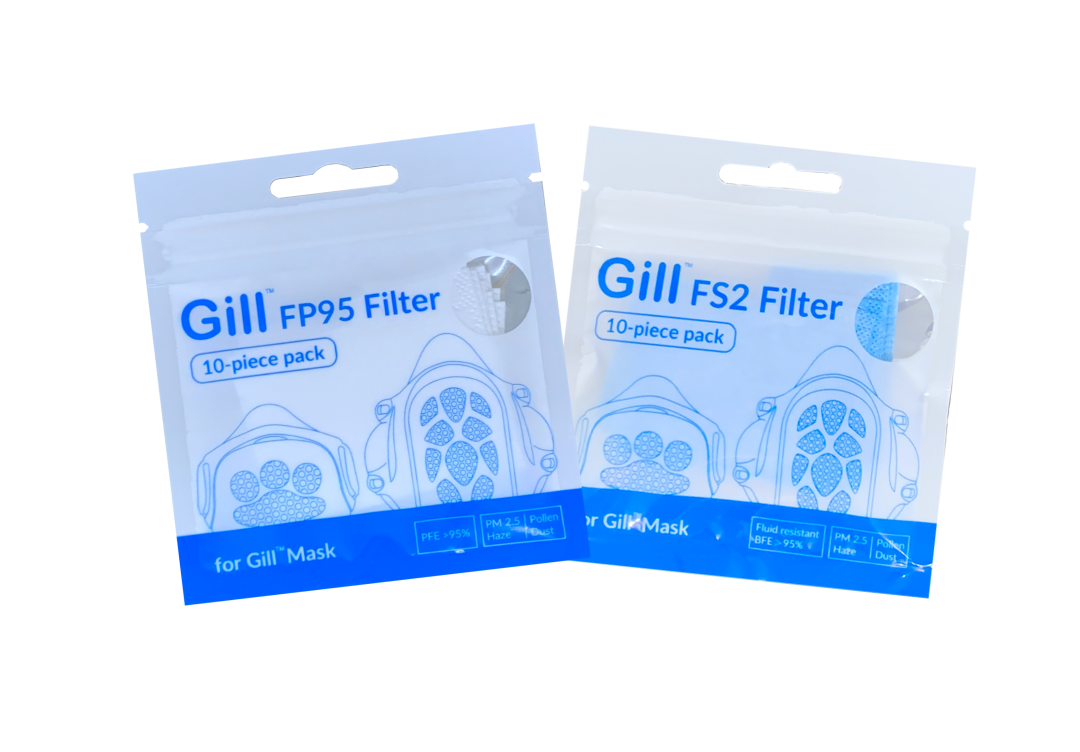 Flexibility in choosing your own filter
Gill™ Mask allows you to choose between Gill Filter FP95 (PFE > 95%, equivalent to N95 respirator) and Gill Filter FS2 (BFE> 98%, equivalent to surgical mask).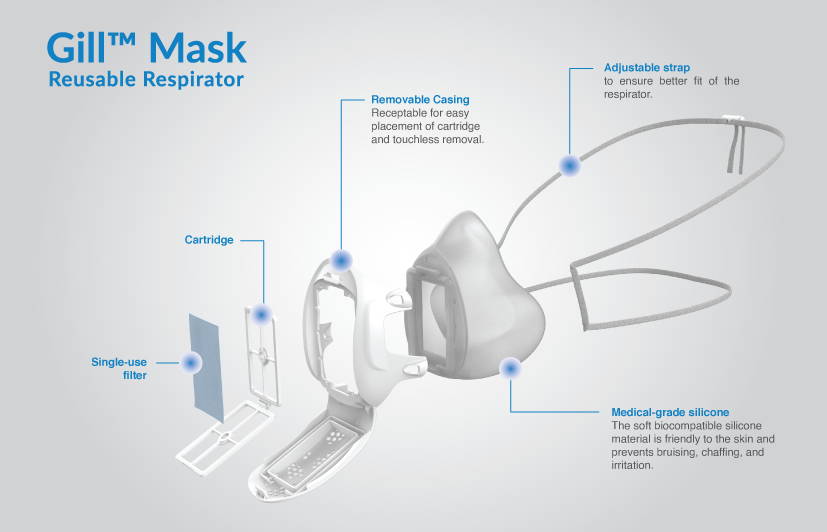 ---
STEP 1
Using a tape measure, measure your face from the top bridge of your nose to your chin. Choose a size closest to your face measurement. View sizing chart here.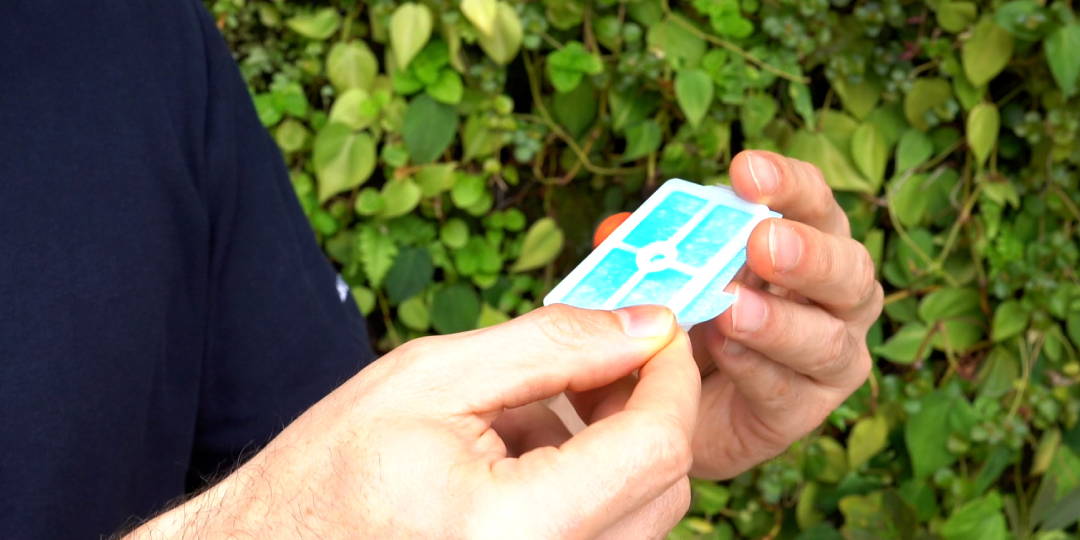 STEP 2
Place the Gill™ Filter FP95 (either side can be placed facing outward) or S2 (Blue side facing outward) and hold it in place.
STEP 3
Open the cover of the respirator, place the assembled cartridge into the cavity. Close the door tightly.
STEP 4
Pull the bottom strap over your head and position the respirator under your chin with the facepiece pointing up. Adjust accordingly. For complete instructions on How To Wear Gill™ Mask, learn more here.
Upgrade Gill™ Mask to Gill™ Mask PRO!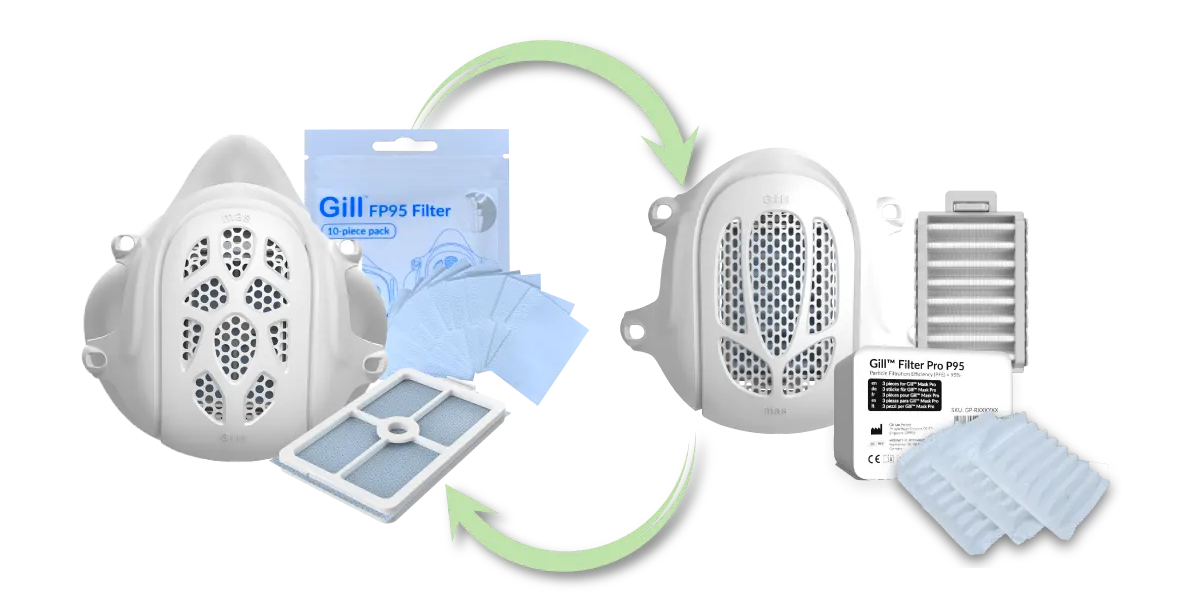 Gill™ Mask can be upgraded to Gill™ Mask PRO! Gill™ Mask and Gill™ Mask PRO share the same facepiece. An upgrade can be achieved by replacing the casing and cover. With the upgrade, you are able to interchange between Gill™ Mask and Gill™ Mask PRO depending on your needs and the environment you are in.
---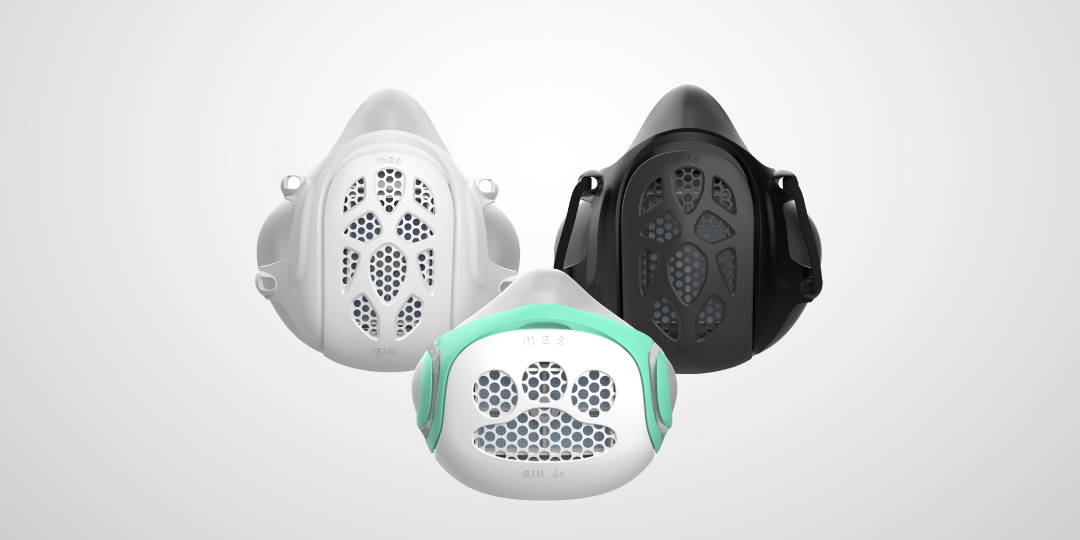 Gill™ Mask
Gill™ Mask is available in 3 sizes - Regular, Large and Small. Refer here for sizing chart.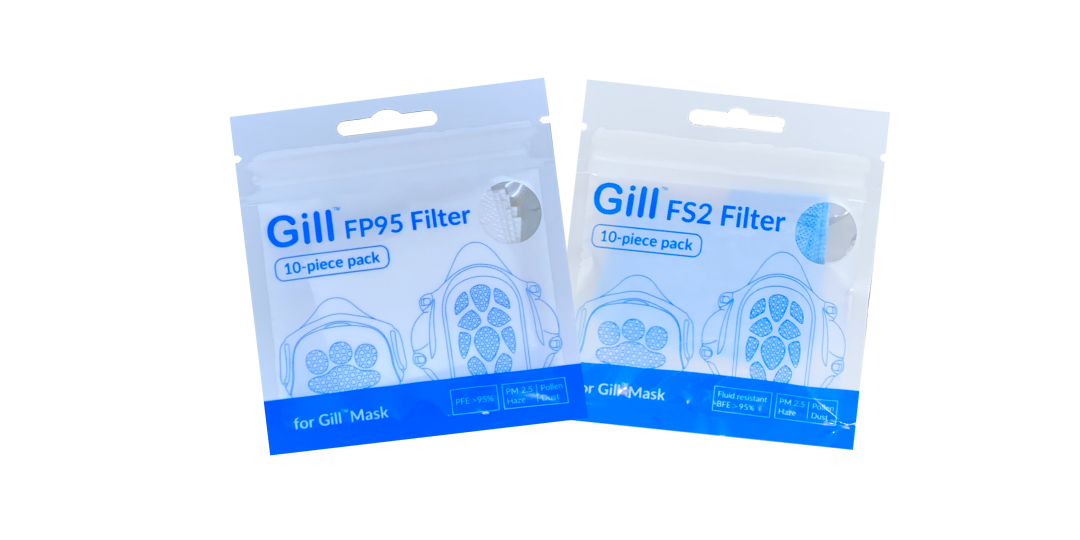 Gill™ Filters
There are 2 types of Gill™ Filter. Gill™ Filter FP95 (PFE >95%) and Gill™ Filter FS2 (BFE> 98%).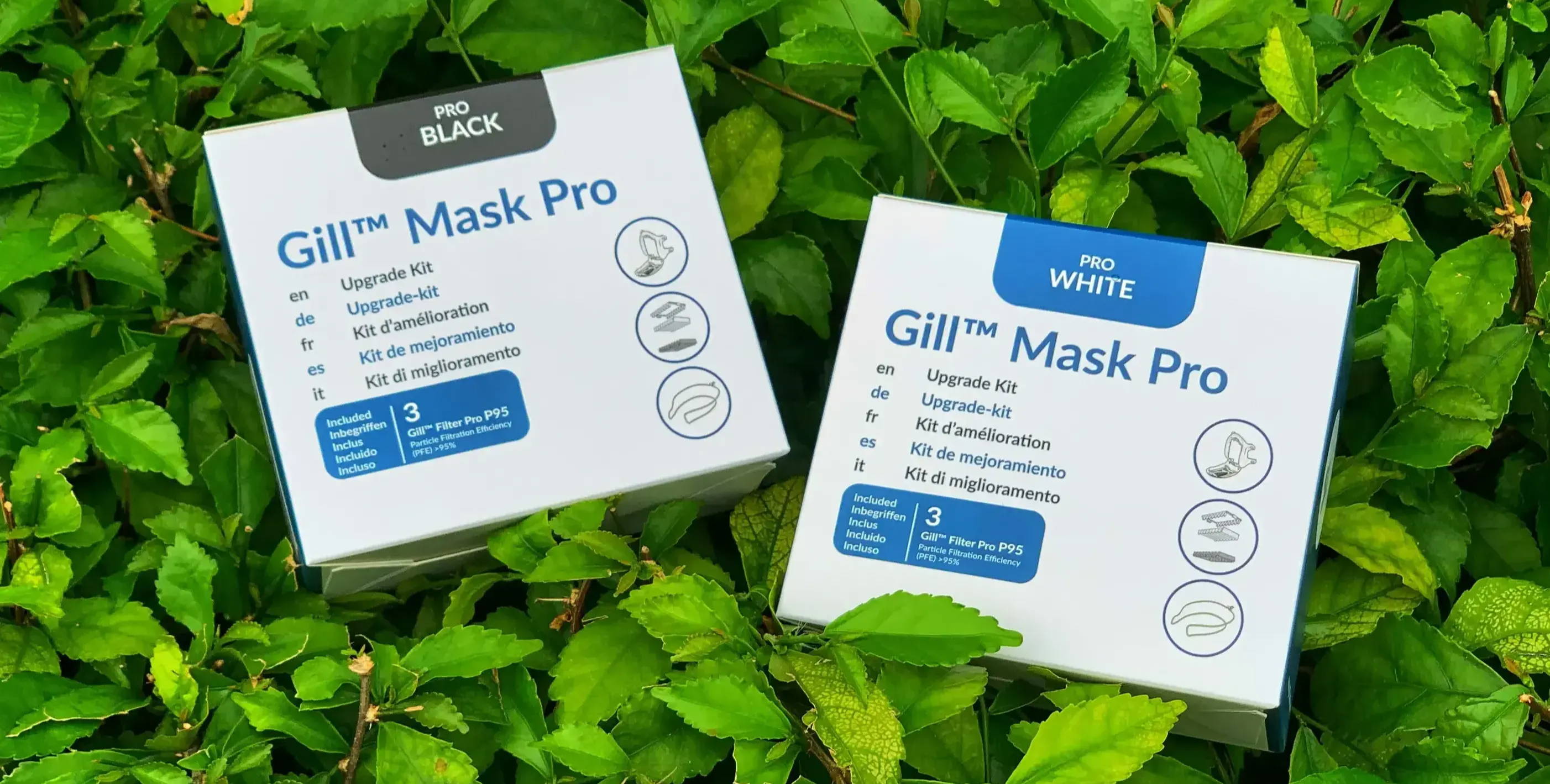 Upgrade Kit
Upgrade your Gill™ Mask to Gill™ Mask PRO or get a Gill™ Mask + Upgrade Kit for better value!
---
Gill™ products are designed and manufactured by Gill Lab Pte Ltd, a medical device manufacturer that holds the ISO 13485: 2016 and EN ISO 13485: 2016 quality management system certificate (MD 739211), issued by the notifying body BSI Group (2797). Gill Lab received Class I Medical Device CE Mark registration for its products - Gill™ Mask, Gill™ Mask Pro, Gill™ Filter and Gill™ Filter Pro. The CE Mark registration confirms that Gill™ Mask, Gill™ Mask Pro, Gill™ Filter and Gill™ Filter Pro meet all the provisions of the EU Medical Devices Directive Council 93/42/EEC, Annex V11.

HELP US TO SPREAD THE WORD!
Earn 10% commission for every successful referral!

Refer your family and friends to Gill™ Mask and earn a 10% commission from us for every successful referral. Sign up for an account here. You will receive a link which you can use to refer Gill™ Mask to. At the end of each month, we will contact you to pay your commission through PayPal.