THANK YOU FOR CHOOSING GILL™ MASK!
---
As a token of our appreciation for your support, we would like to send you a 10-filter pack of Gill™ FP95 Filter for FREE!
Offer only valid for Amazon.com orders shipped within the US. Limit to ONE redemption PER ORDER.
Fill in the details below to claim your FREE pack of FP95 filter.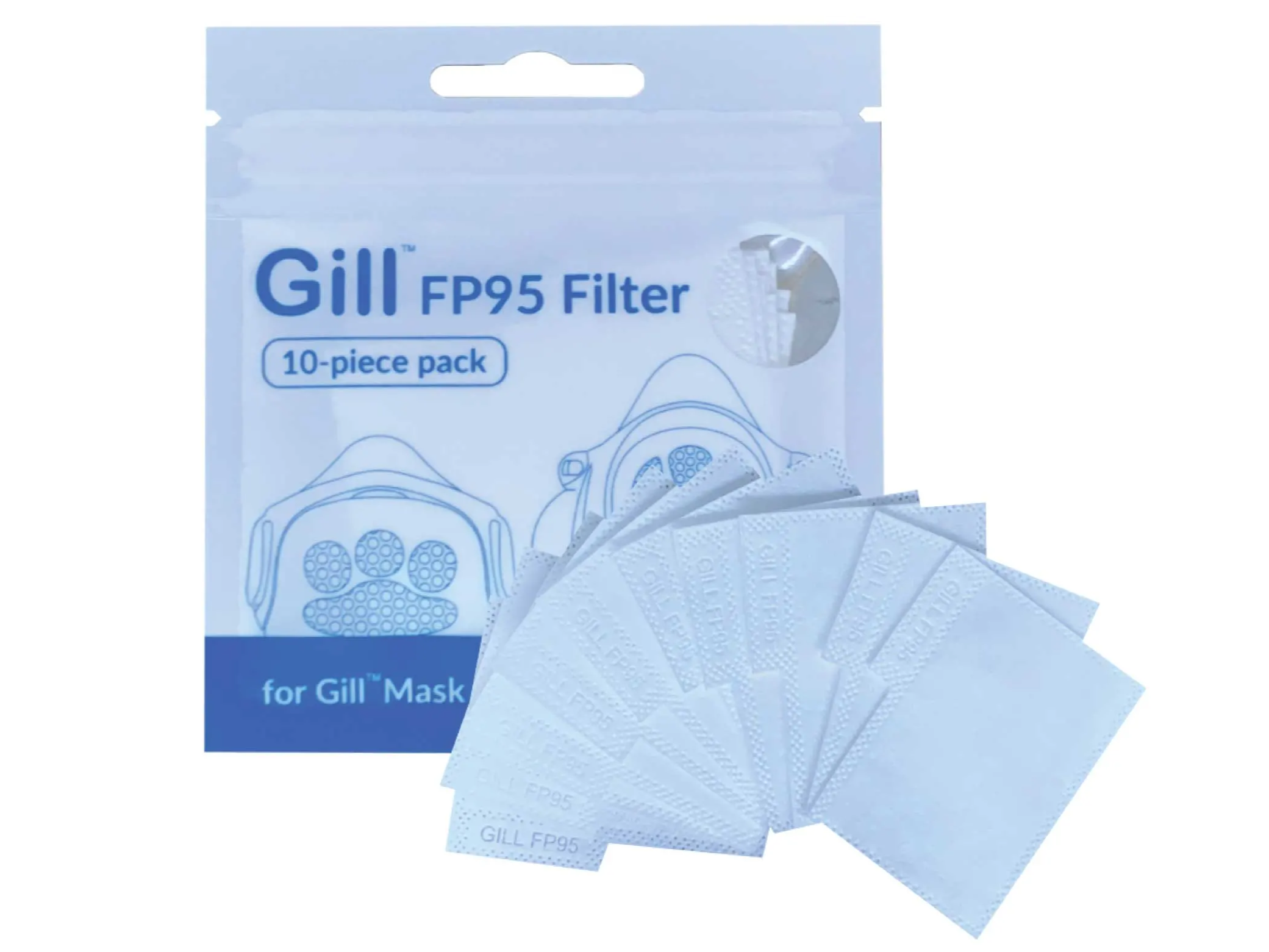 Follow Us on Social Media!
By submitting this form, you will be bound by there terms & conditions and you acknowledge that you satisfy all eligibility requirements. "Gill Lab" means Gill Lab Inc. and Gill Lab Pte Ltd.
1. The giveaway is organized by Gill Lab.
2. This offer is limited to one (1) pack of Gill™ filter PER order in Amazon.
3. The filter must be claimed within thirty (30) days after the order date.
4. Gill™ Lab reserves the right to offer either Gill™ FS2 or Gill™ FP95 filter or replace the item of the same value for any reason beyond Gill Lab's reasonable control.
5. Gill Lab's privacy policy shall apply to the giveaway and is available here.
6. You accept these terms by submitting this form. Gill Lab reserves the right to amend these rules at any stage.