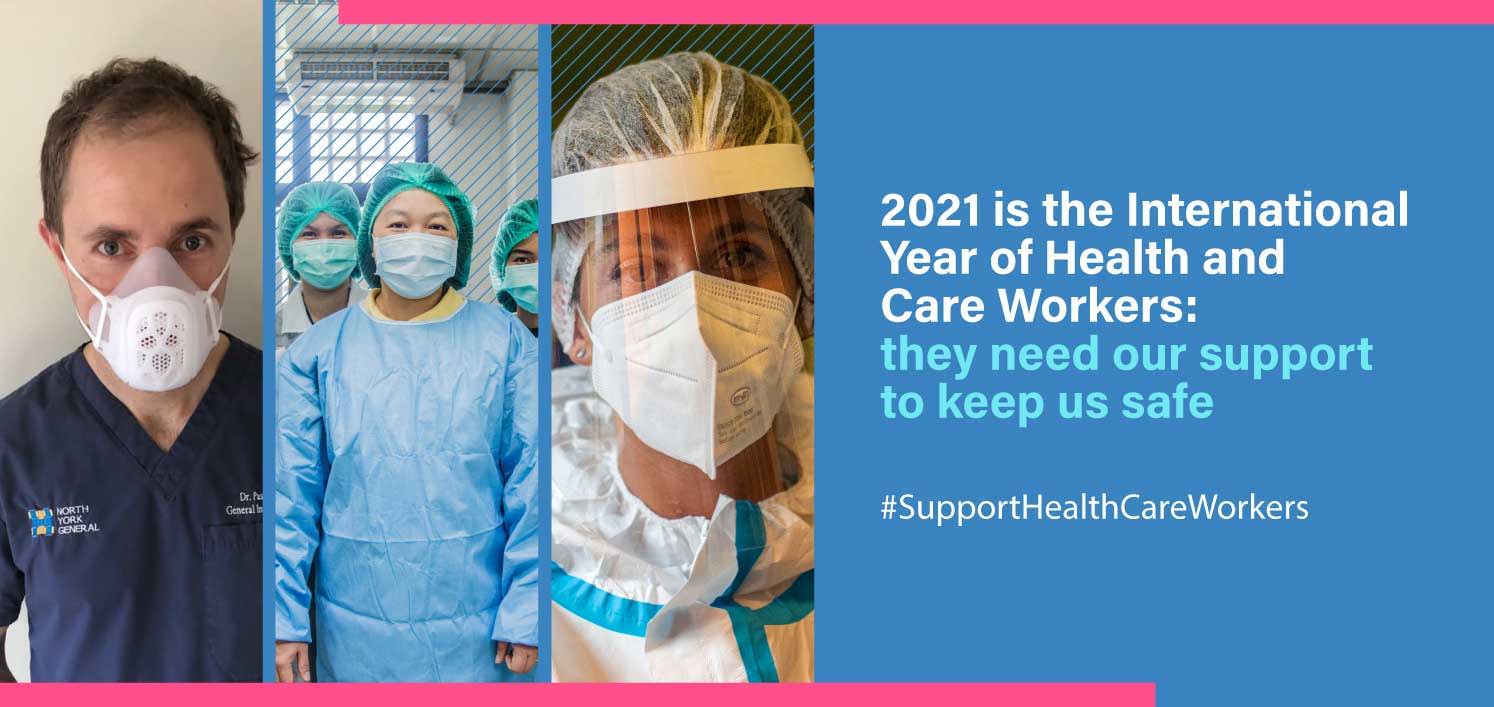 At Gill Lab, we want to support the front liners who has been supporting the community to keep us safe and healthy.
If you are a frontline worker or if you have any family or friend who is a front liner, please submit their details to us and we will give them a 30% discount for our range of products!
Follow Us on Social Media!