Gill™ Mask Pro - Early User Testing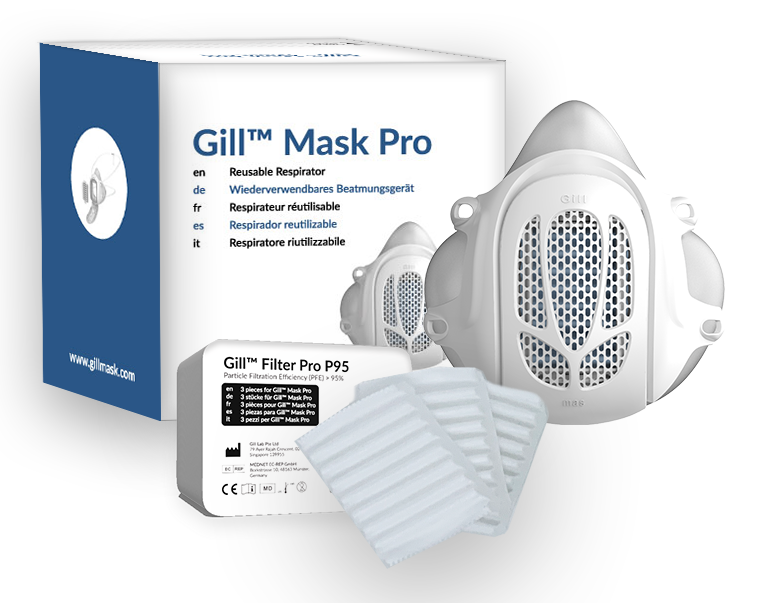 Gill Lab Early User Product Waiver of Liability
By submitting this form, you will be bound by the terms & conditions and you acknowledge that you satisfy all eligibility requirements. "Gill Lab" means Gill Lab Inc. and Gill Lab Pte Ltd.
The receiver ("User") has agreed to test/evaluate Gill Mask Pro, commercially unavailable trial product (the "Product") from Gill Lab Inc. (Gill Lab). By accepting to test/evaluate the Product, User agrees to be bound by the terms of this waiver.
User acknowledges that the Product is of prototype nature, have not been subjected to rigorous testing and are subject to changes, including but not limited to claims, availability, pricing, packaging, etc.
User agrees to indemnify Gill Lab and hold Gill Lab harmless for all liabilities incurred or alleged as a result of the Product, or arising out of the use of the Product. Improper use of Product beyond Gill Lab's recommendations could result in health hazard, injury and/or loss of life.