---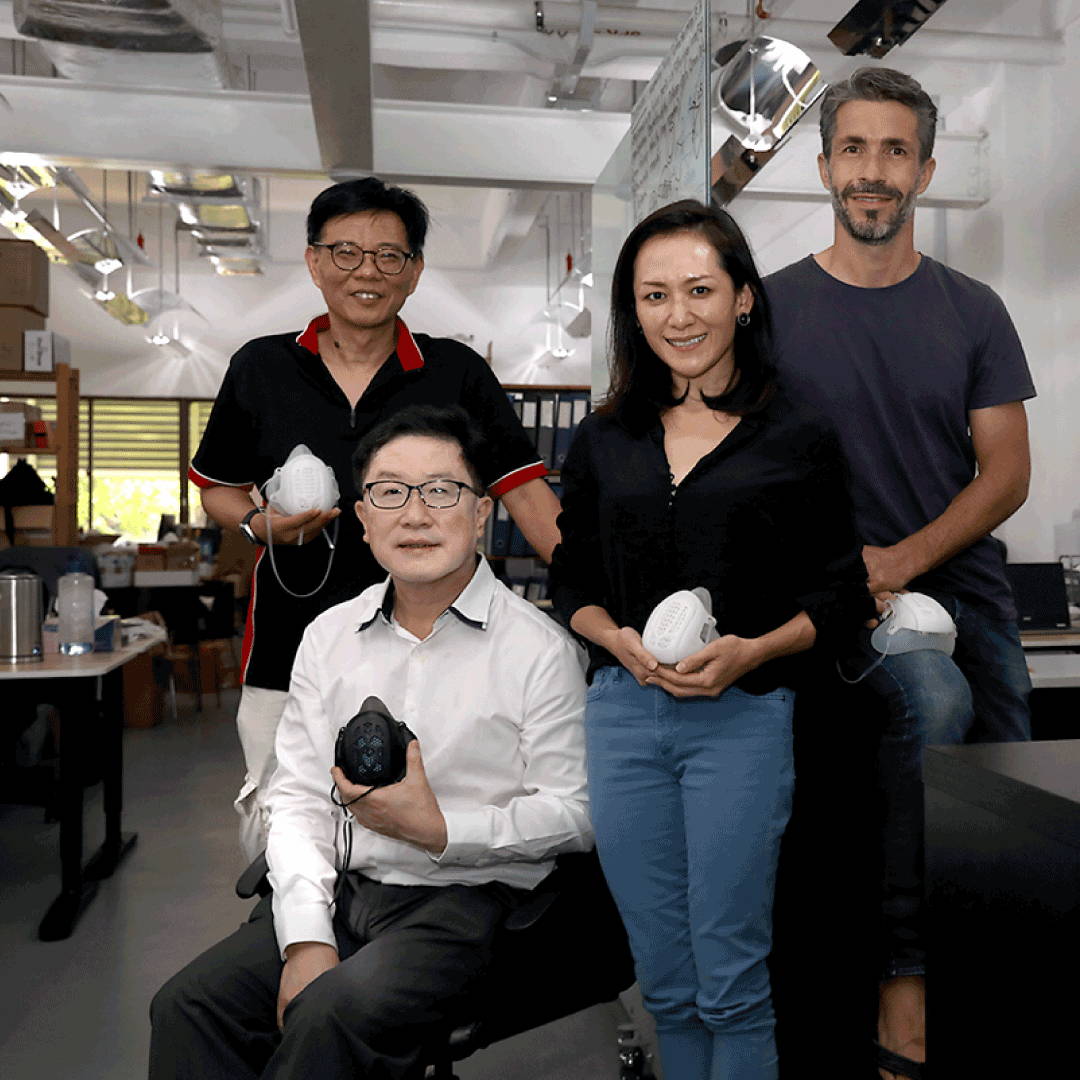 Gill™ Mask is the first product developed under Gill™ Lab. It was founded in Singapore by a few aspiring partners that shared a vision of creating a more safer, comfortable and sustainable face mask. Gill™ Mask was the unexpected brainchild of engineering design firm, MDesign Solutions and industrial design firm TITO Associati.
During the Covid-19 pandemic, the shortage of face mask was a cause of concern for the healthcare industry. Manufacturers were rushing to supply face masks to the market and this was faced with issues of mask's authenticity, safety and materials used.
To counter these issues, the Gill™ team decided look from a different angle to reduce surgical mask consumption and offer a more protective seal. Inspired by the features of snorkeling mask, the team used their expertise in designing medical equipment to develop a safe, comfortable and sustainable respirator.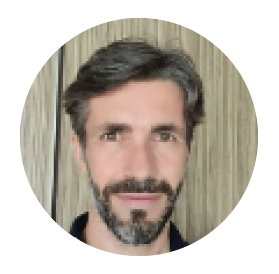 Jean-Luc Fringeli
Head of Product and Operations, Gill™ Lab
Managing Director, MDesign Solutions
With more than 10 years of experience in product development and market introduction, Jean-Luc's impressive career spans across Europe, US and Asia. Notably, he has managed multi-million dollar projects for numerous leading consumer-goods organizations, including Johnson & Johnson and Philip Morris International.
Jean-Luc led the development and production of Gill™ Mask and with the passion in creating products with purpose and value, he led the early iteration of the mask and design of the adaptable filters.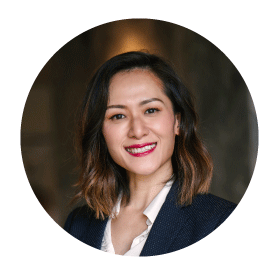 Veronica Chew
Head of Sales & Marketing, Gill™ Lab
With 20 years of experience in medical technology, diagnostics, digital health and pharmaceutical distribution across multi-national companies and start-ups. She is passionate about creating innovative and sustainable solutions to improve access to health, especially in emerging markets.
Veronica has worked on several acclaimed projects, including the first portable electrocardiograph MAC® 400 at GE Healthcare, referred to as "Reverse Innovation" and "Frugal Innovation" and was featured in Business Week, The Economist and Harvard Business Review.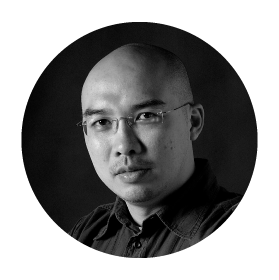 Ken Chuang
Founder, TITO Associati
Ken holds extensive experiences in development of many commercial products and his portfolio comprises of best-selling products and ground-breaking designs that have received international recognition, such as the prestigious Red Dot Award, iF Design Aware and Good Design Award. Ken has held academic positions as a lecturer for Temasek Polytechnic, Raffles Design Institute Shanghai, NUS and La Salle College Singapore. He is currently a guest lecturer with Shanghai Institute of Visual Arts.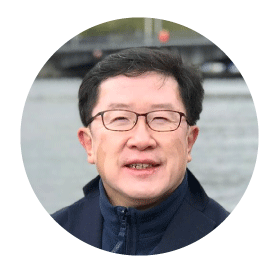 Cheong Siah Chong
Founder and Director, MDesign Solutions
Cheong has 33 years of experience in technology translation, product creation process, product costing, financial control and the running of manufacturing plant, design house and technology start-ups. He is currenly the Vice President & Robotics Lead of Singapore Industrial Robo Expo (SIRE), a member in IoT Asia program committee as well as a review panelist in the Diagnostic Development Hub since 2015.
Cheong has been involved in three iterations of high-tech start-ups since 2000 and has filed five successful patents under his name. In 2009, MDesign Solutions received the coveted President's Design Award for a medical device co-designed with Philips Design Singapore. He is passionate about sharing his knowledge and translating more Singapore-developed IPs into successful global products, including Gill™ Mask, for which he is in charge of a new partnership with A*Star/ IMRE and other national organizations.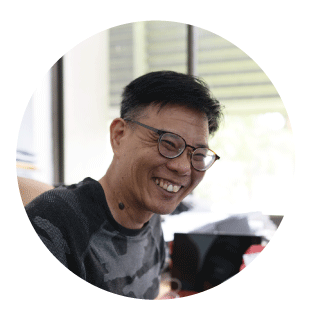 Lim Eng Seng
Founder and Principal Engineer, MDesign Solutions
Since 2004, Eng Seng led the Product Design and Development Services at MDesign Solutions. He functions as the company's Principal Consultant, project manager in charge of technical collaboration. While at MDesign, he designed and developed the first Lung Electronic Breath Thermometer for Delmedica, and was part of the team responsible for winning the coveted President's Design Award in 2009. An established inventor with at least 20 patents filed, Eng Seng has led mechanical product design and development services in Singapore, Shanghai and Shenzhen.
We are looking for distributors worldwide to grow our global footprints. Our aim is to pave the way towards a better and smarter mask to protect healthcare professionals, frontline workers and individuals with a better way to breathe.