Upgrade Your Gill™ Mask to Gill™ Mask PRO!

Gill™ Mask Reusable Respirator can be upgraded to Gill™ Mask PRO Reusable Respirator. Gill™ Mask and Gill™ Mask PRO share the same facepiece. An upgrade can be achieved by replacing the casing and cover.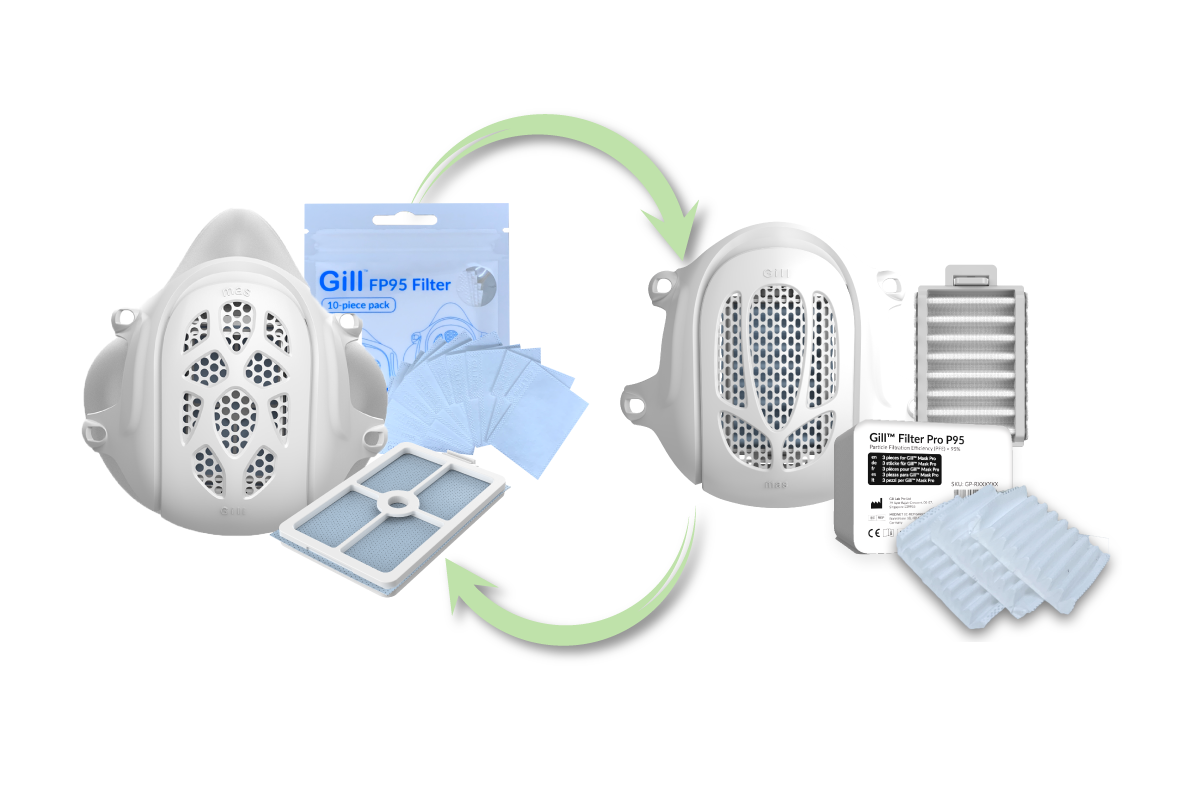 HOW TO UPGRADE YOUR GILL™ MASK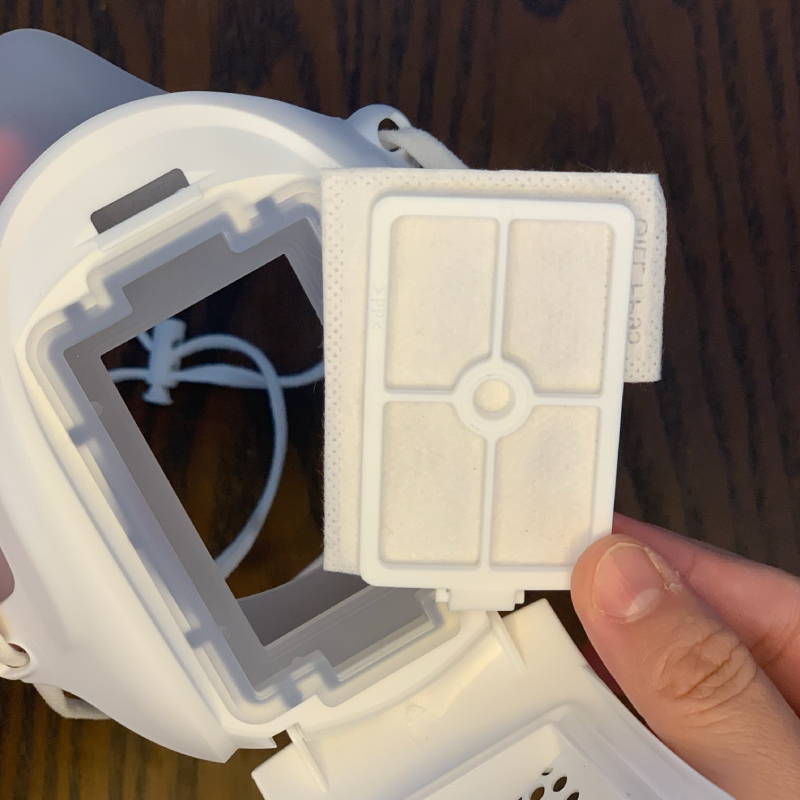 STEP 1
Open the Gill™ Mask's cover. Remove the filter and cartridge from the frame.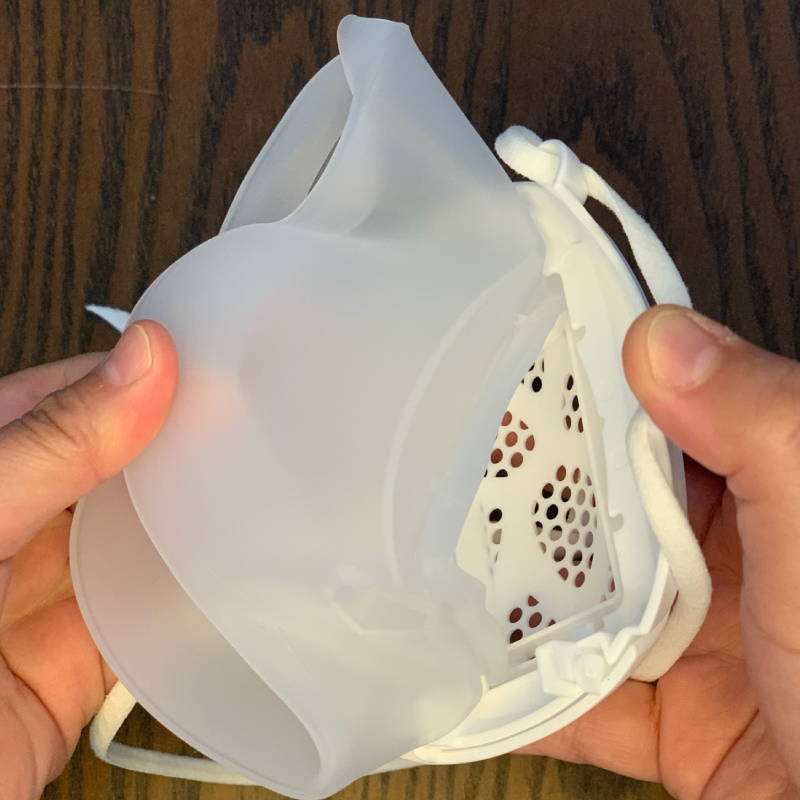 STEP 2
Remove the original Gill™ Mask casing and cover by gently twisting the silicone facepiece.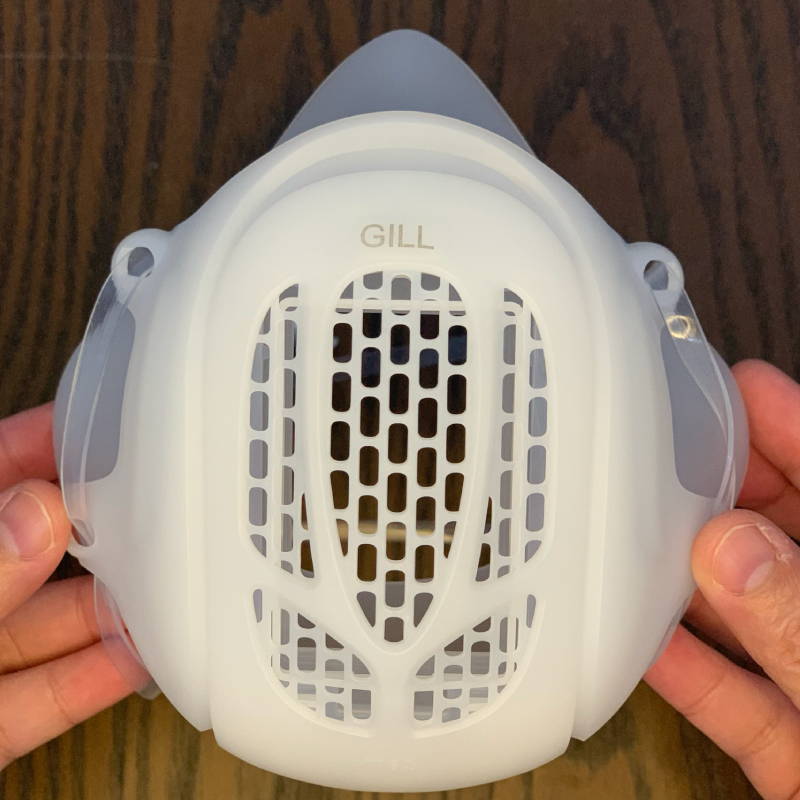 STEP 3
Install the new Gill™ Mask PRO casing and cover by snapping it in place of the silicone facepiece.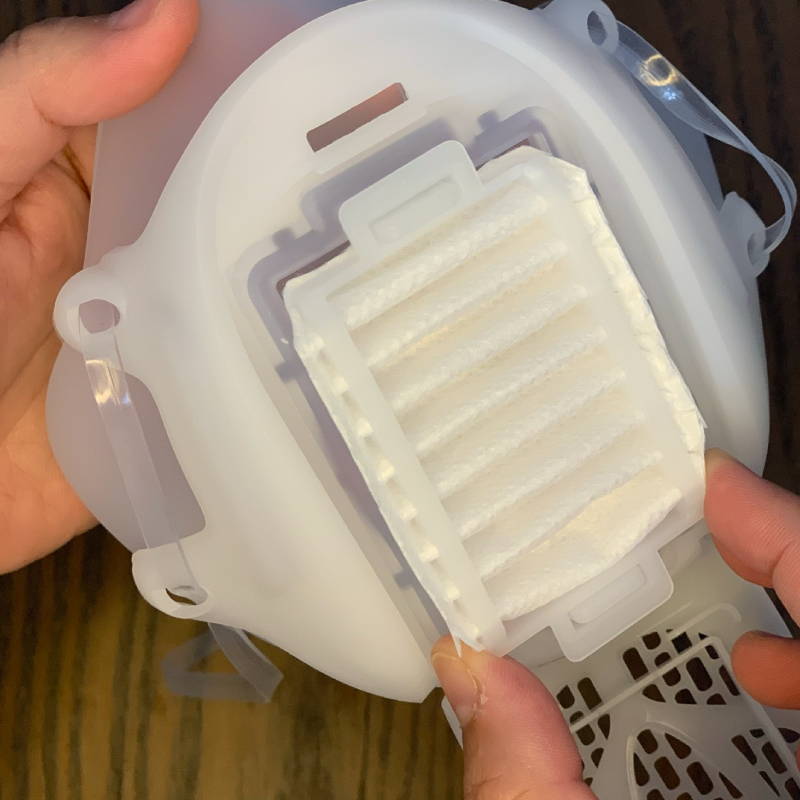 STEP 4
Insert the assembled Gill™ Filter PRO and cartridge into the frame and close the cover.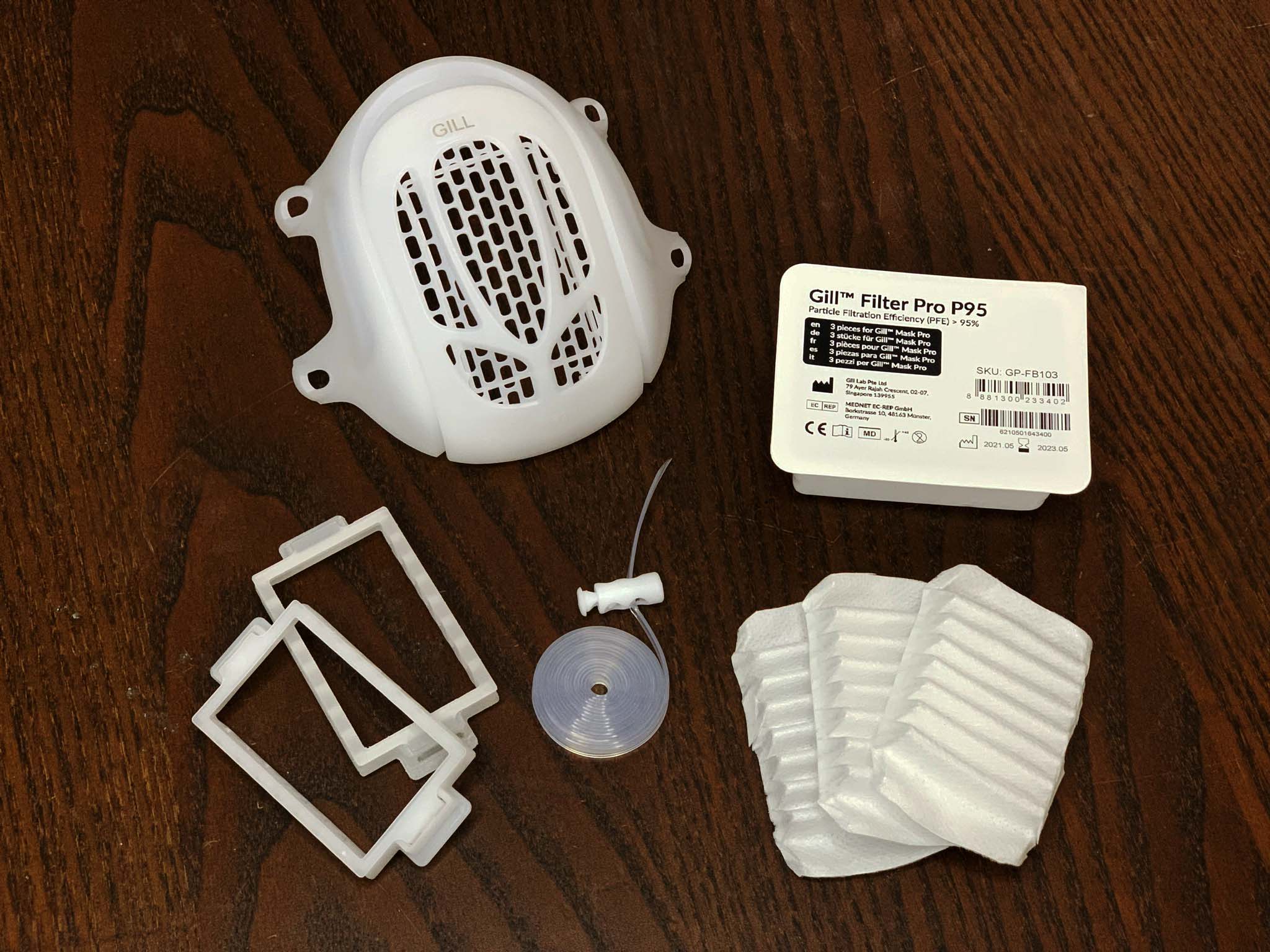 FREQUENTLY ASKED QUESTIONS
What is included in the Upgrade Kit?
A set of Upgrade Kit includes the following,
1 set of Gill™ Mask PRO casing and cover (White or Black)

2 units of Gill™ Mask PRO cartridges

1 set Gill™ Filter PRO P95 (3 pieces)

1 unit of silicone strap with buckle
What size does the Upgrade Kit comes in?
There is no size defined for Upgrade Kit. The Upgrade Kit CAN be fitted to the REGULAR or LARGE size Gill™ Mask's silicone facepiece.
Upgrade Kit is not suitable for Gill™ Mask small.
If I pre-order now, when can I expect to receive my Upgrade Kit?
Upgrade Kit orders from 7 July 2021 onwards are estimated to arrive by early August 2021. You will be notified via email when your upgrade kit as been shipped. Read more about our pre-order terms and conditions here.
How many types of filter are available if I upgrade to Gill Mask PRO?
Currently, Gill™ Filter PRO is only available in Gill™ Filter PRO P95.
Gill™ Filter PRO P95 has Particulate Filtration Efficiency (PFE) >95%. When using it with Gill™ Mask, it has the same protection as an N95 respirator but with better comfort and fit.
Shop Upgrade Kit and Gill™ Mask