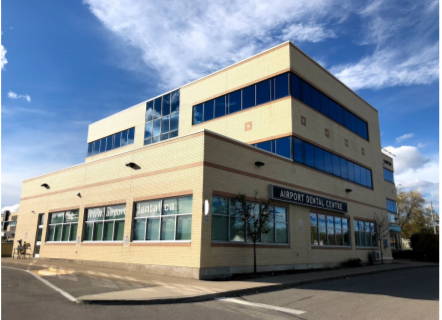 The Use of Gill™ Mask in Dentistry
With the onset of Covid-19 pandemic, Gill™ Mask is in the position to help The Airport Dental Care (TADC) address the challenge of procuring face mask and it's unique design allow a more sustainable and cost-effective use of mask.
Download the white paper to learn more.
We are looking for distributors worldwide to grow our global footprints. Our aim is to pave the way towards a better and smarter mask to protect healthcare professionals, frontline workers and individuals with a better way to breathe.