Silicone Strap
Size Guide
Sizing
Gill™ Mask & Gill™ Mask PRO
Getting the right fit for your respirator is important to protect you from airborne contaminants. Choose a size closest to your face measurement by referring to the sizing chart.
Learn how to get your face measurement or watch video below.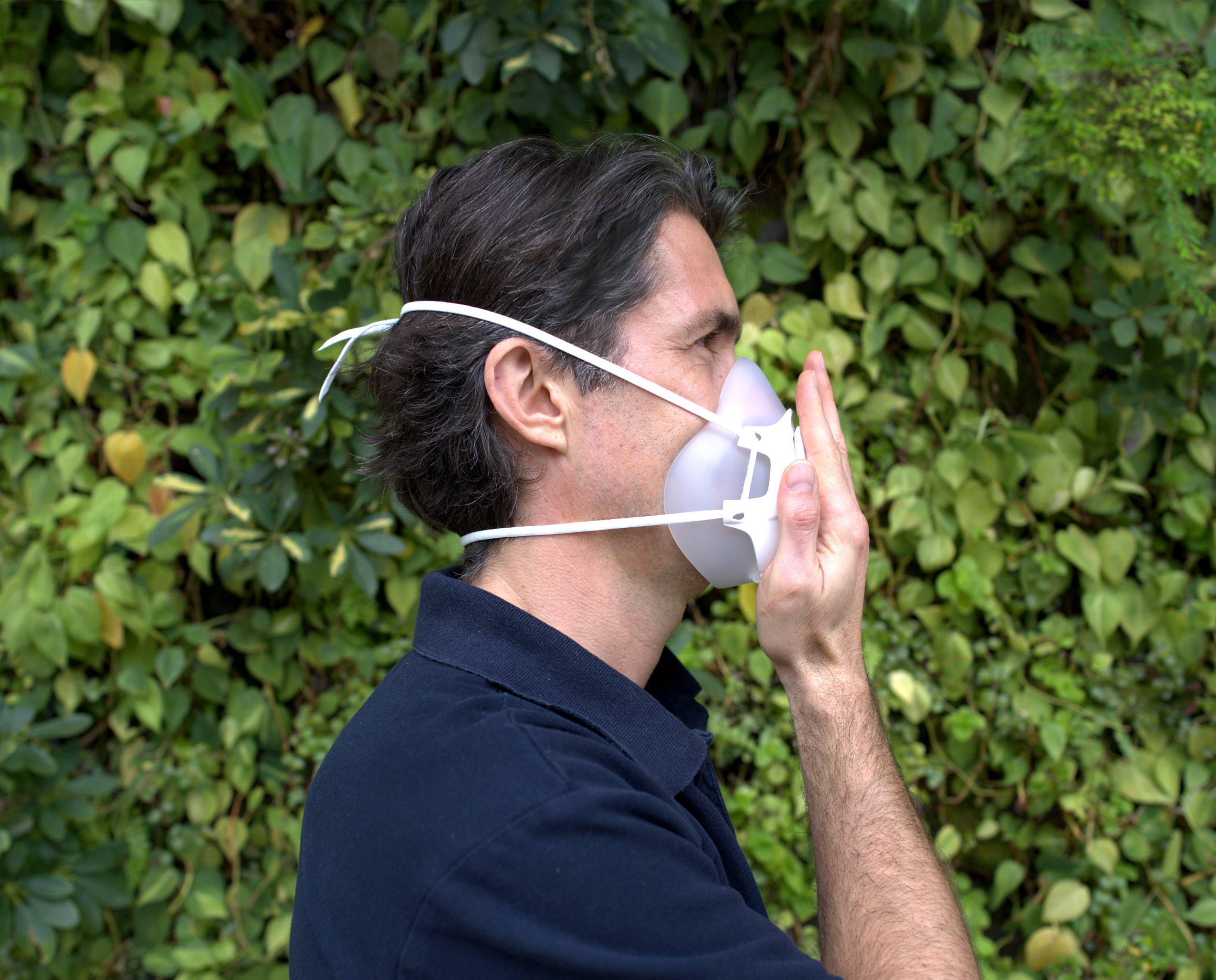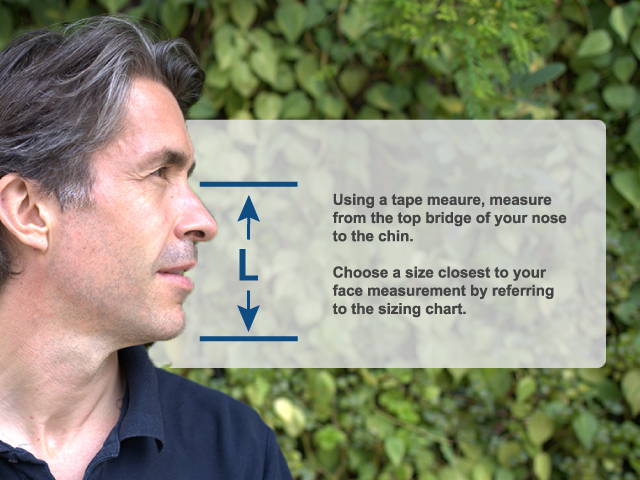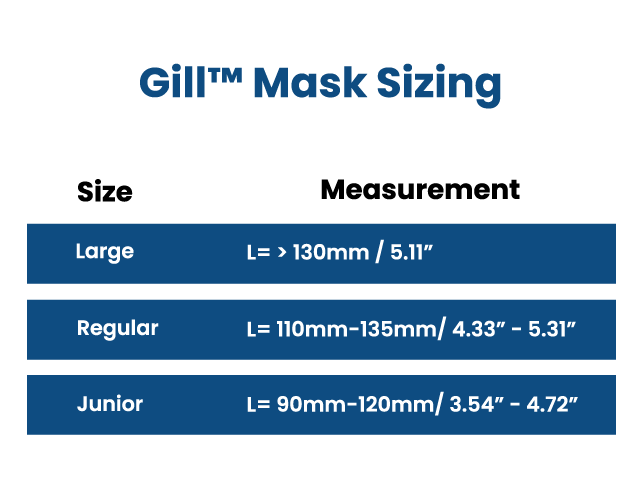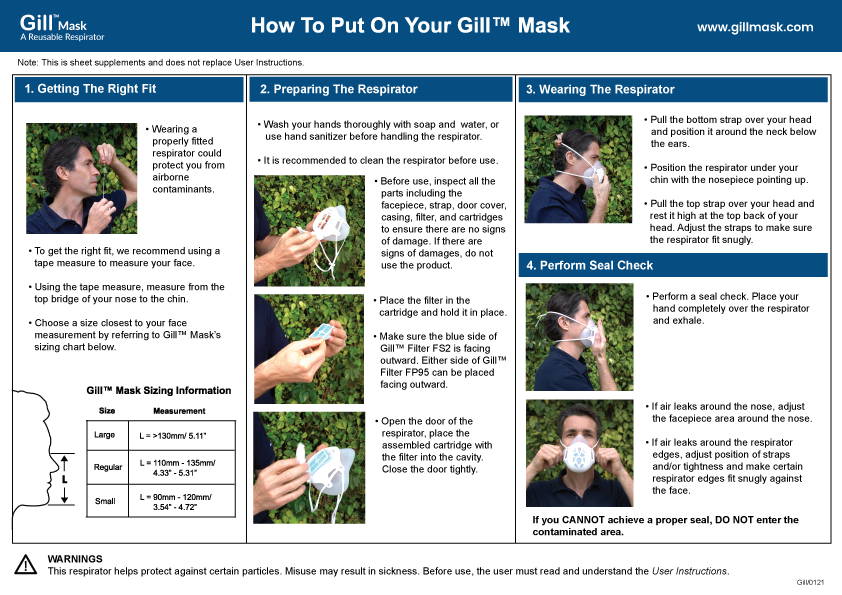 ---
---
---
Silicone Strap
- Suitable for Gill Mask and Gill Mask PRO
- Delivery for US order: Delivery for silicone strap in the US will be made after 30 August 2021.
Content:
2x Silicone Strap
2x Buckles
We love our Gill Masks Pro!
Last fall we ordered a Gill Mask Pro for my husband from the Gill Mask website. After it arrived, we decided to get a Gill Mask for me. We were pleased to see it was available on Amazon in Canada, so we just ordered it from there. Fast forward a few months, and we wanted to upgrade my Mask to a pro, get more filters, and a new silicone strap for my husband, mostly because we were so pleased with the masks and how comfortable they are.
Then we ran into a problem. For some reason or another, we could not get our order directly shipped to us in Canada. For whatever reason, Canada was not in the list of countries where shipping was available. Thankfully, we have friends in the US who gladly accepted to act as intermediaries for us. They received our order and then forwarded it directly to us. We just paid for their shipping costs.
We don't understand why the company seems to have chosen to not ship to Canada. It might just be an oversight on their website development. We did try to communicate with them about this at the time weplaced our order, but we never heard back from them.
Even so, with all of the extra effort we went through to get our Gill Mask order, we are very well pleased with our masks, and highly recommend them to everyone!
Stretch but don't break
I got a backup set of silicon straps, just in case. My original ones are working great but nester hurts to get a spare before you need it.
strap is fine, while it lasts!
First strap snapped after a couple of dozen uses, while not being overly stressed, it was more a fatigue issue. The strap would be better if it were wider, hence tougher and less likely to break at all. I would pay extra to not have to carry a spare around with me!
I love the idea, and it feels great, just needs to be tougher.
Silicone Strap
Excellent and a lot better than the straps I received on my original mask. Easy to adjust and a the feeling that the silicone straps are here to stay.